Savile 'groomed the nation'
Two separate reports have revealed how Jimmy Savile was "a prolific, predatory sex offender" who could have been prosecuted for offences against at least three victims while he was alive.
Further analysis of Jimmy Savile figures shows 66 of his victims were aged 13 or under, of those 28 were under 10 years old, including both boys and girls.
An alleged victim of Savile says she was told by police in 2008 that she risked being branded a 'liar', while his lawyers 'made mincemeat of her'.
Because he had plenty of money, Jimmy Savile would have the best lawyers, it would all take place in a big court in London and his lawyers would make mincemeat of her. She also got the clear impression from the police that she would be publicly branded a liar and that her name would be all over the newspapers, particularly if she lost the case.
Advertisement
An allegation also emerged today that Jimmy Savile sexually touched a girl aged between 13 and 16 at the final regular recording of 'Top Of The Pops' at Television Centre in 2006.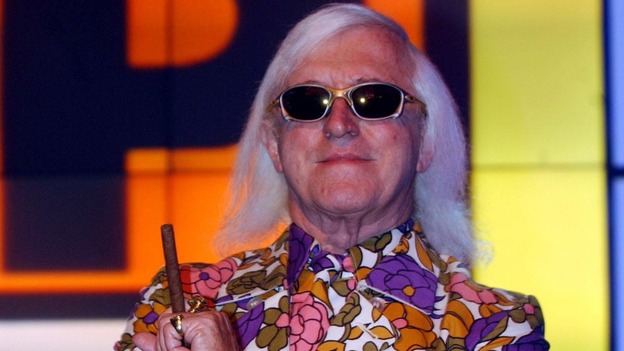 Speaking to our UK Editor Lucy Manning, Met Commander Peter Spindler said he hoped today's reports would help give victims a voice and sense of justice.
The BBC today said it was "appalled" that some of the offences by Jimmy Savile "were committed on its premises", adding that it "would like to restate our sincere apology to the victims of these crimes".
The Prime Minister's view of this is that it is absolutely right that every institution involved gets to the bottom of what has gone on.
– Downing Street statement
Advertisement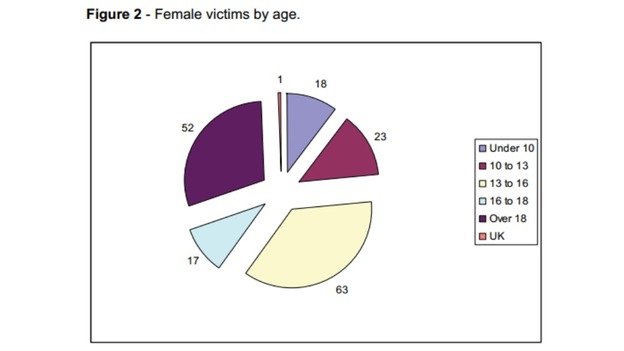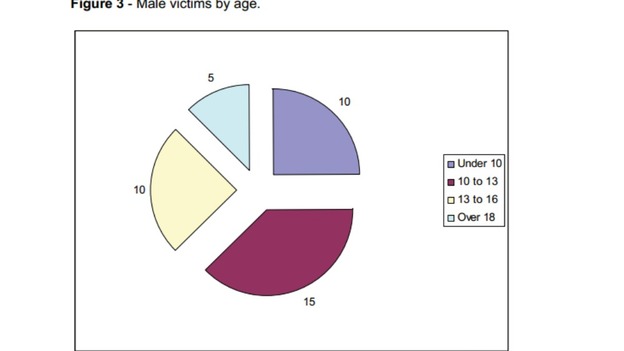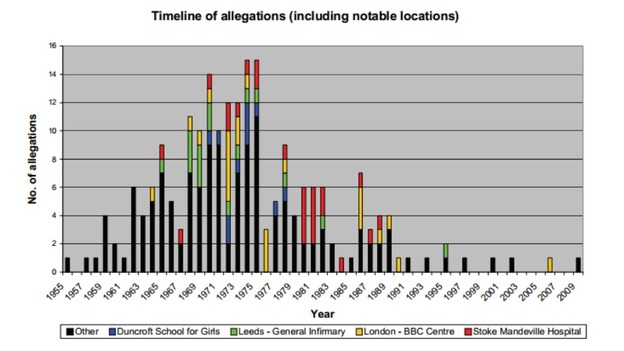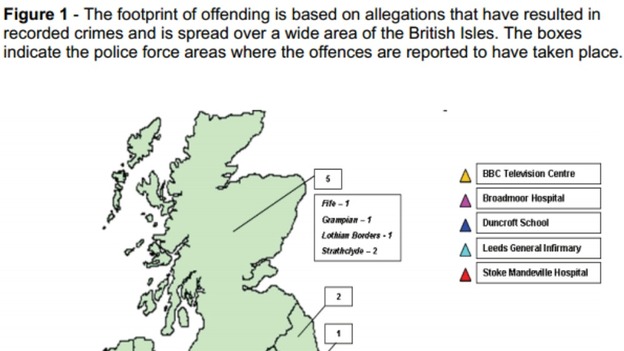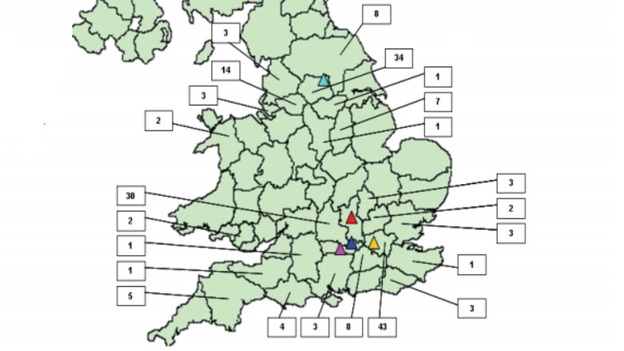 Leeds Teaching Hospitals NHS Trust says it will look into any complaints made to police about incidents at Leeds General Infirmary and St James's University Hospital:
In early December, the Trust published the terms of reference for its internal investigation into matters relating to Jimmy Savile's long-standing involvement with the Leeds Teaching Hospitals as a volunteer and fundraiser.

This will be a thorough and detailed piece of work and will be carried out in conjunction with parallel investigations by the Department of Health and other NHS trusts.

Work is now under way and we expect our report will be ready towards the end of this year.
– Leeds Teaching Hospitals NHS Trust
Load more updates
Back to top