French president in Mali visit
There was a hero's welcome for France's President Hollande when he arrived in Timbuktu. He was visiting the desert city in Mali, after its recapture from Islamic extremists.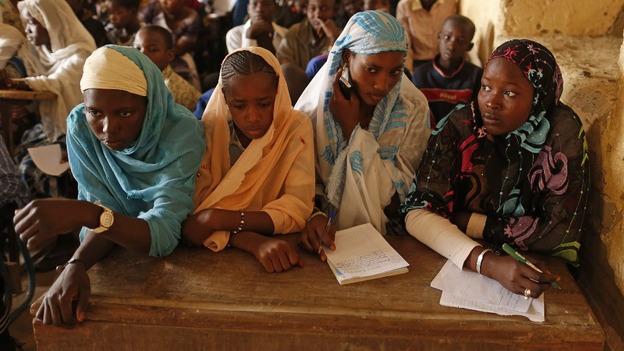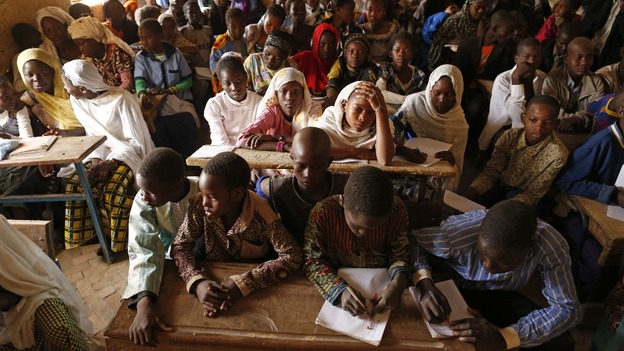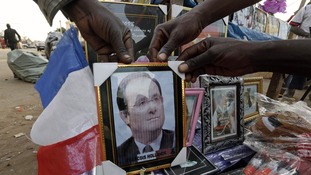 Francois Hollande is due to visit Timbuktu during his visit to the West African country this weekend. He will be welcomed by many.
Read the full story
Advertisement
The United Nations Refugee Agency said refugees are continuing to leave Mali, and some of those internally displaced in the south of the country are fearful of returning to their homes for fear of reprisals.
Reports of unrest and revenge attacks are dissuading groups from travelling back north, the UN said:
Reports show that Tuareg and Arab minorities, in particular, have been targeted because of their perceived support for the rebels, who have been accused of serious abuses against the population.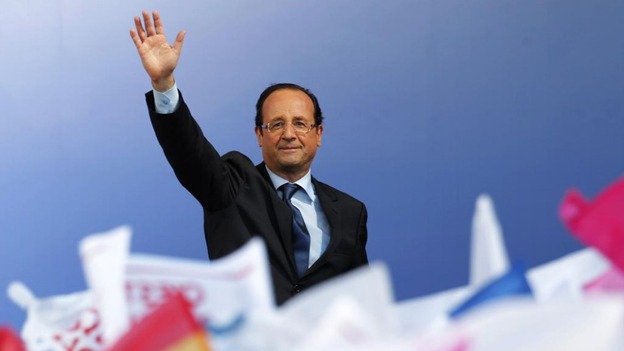 French president Francois Hollande will fly to Mali tonight, according to France's Liberation newspaper.
He will meet with the country's interim president in Bamako on Saturday, Reuters reports.
Hollande is due to visit the desert city of Timbuktu, which French and Malian forces seized back from Islamist rebels.
More: Timbuktu, the ancient city at the heart of the Mali conflict
Amnesty International has accused the Malian army of committing serious human rights abuses, and violations of international humanitarian law, including executing civilians.
The evidence was uncovered during a ten-day research trip to the country.
Amnesty says Islamist armed groups have committed serious human rights violations, including unlawful killing and the recruitment of child soldiers.
The organisation also says there is evidence of that civilians, including children, were killed in an airstrike carried out by French-led forces.
Researcher Gaëtan Mootoo said:
Many people are genuinely afraid of being arrested, or worse, by the military. The security forces must ensure that people are protected from any reprisals based on ethnicity or perceived political sympathy.

The authorities should also immediately launch an independent and impartial investigation into any reports of extrajudicial executions by the armed forces, and suspend any security personnel suspected of involvement in human rights violations.
Mali's president Dioncounda Traore has ruled out talks with Islamist groups
Speaking to French radio station RFI, he said he would not meet any of the three al-Qaeda-linked groups that seized northern Mali last year.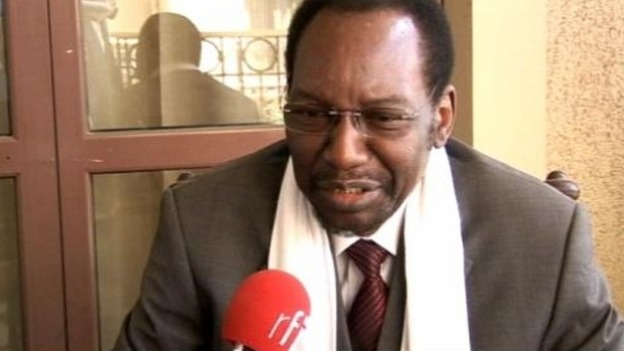 But Mr Traore said he was ready for talks with the secular Tuaregs of the National Movement for the Liberation of Azawad providing it "waives all territorial claims".
Advertisement
The Foreign Secretary William Hague has tweeted:
UK support for EU training mission in Mali will include training for Malian armed forces on preventing & responding to sexual violence
French troops are in control of the airport in the northern Malian of Kidal, but bad weather has slowed down the deployment of reinforcements, France's Defence Minister has said.
The town is the last urban stronghold held by Islamist extremists.
Jean-Yves Le Drian told France-inter radio:
The weather conditions are such that the complement of the forces will take a bit more time to arrive, but that's part of the risks of the desert.

In any case, French forces are at Kidal and are in control of the airport.
French forces have encountered very little resistance from Islamist rebels during their operation in Mali, and there are questions over their whereabouts.
Abdoulaye Dicko from the Malian town of Boni spoke to The Guardian about one group of rebels' return after fleeing temporarily.
He said: "The rebels didn't ever leave. They are still living in caves or in the forest, not far from Boni".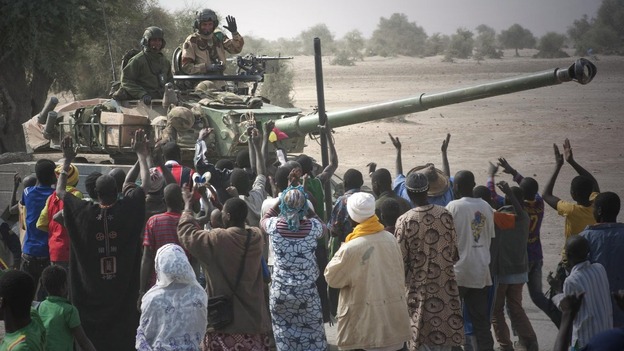 "When the French army drove past we all cheered and waved, shouting: 'Vive la France.' But the French didn't stop. And then a few days later, on Monday night, five of them came back and shot me. They also shot my wife and my daughter."
Mr Dicko's wife and daughter survived the attack and are also recovering in hospital.
Efforts to push back rebels in Mali could destabilise neighbouring countries, experts have warned.
Dr Mali Rodet, lecturer in the History of Africa at the School of Oriental & African Studies (SOAS), said that although French military action was proving successful, it could just be moving out the problem, rather than solving it.
Most of these jihadists are coming from Algeria, Mauritania, western Sahara and further.
So far they (French forces) have been quite successful because if most of these fighters are coming from outside and they realise that Mali is no longer a safe sanctuary for their terrorist action, they will find another place.

What is worrying is they move into neighbouring countries so it doesn't solve the problem - Mali will become safer but there's a high risk that it will destabilise all the neighbouring countries.
Load more updates
Back to top