French president in Mali visit
There was a hero's welcome for France's President Hollande when he arrived in Timbuktu. He was visiting the desert city in Mali, after its recapture from Islamic extremists.
French troops have taken control of the airport in the northern Malian town of Kidal, the last rebel stronghold in the north, the French army and a local official told Reuters.
Haminy Belco Maiga, president of the regional assembly of Kidal, said troops arrived last night:
They arrived late last night and they deployed in four planes and some helicopters.
Maiga said there were no immediate reports of resistance.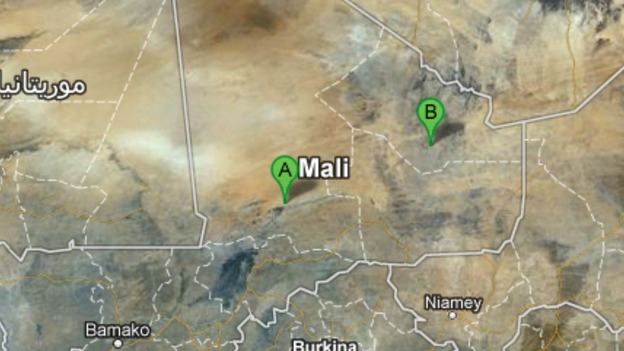 A spokesman from the French military said troops have reached Kidal and are now controlling the airport.
Advertisement
I have spoken to people in the Malian military today who said they believe the UK's training support role will make a big difference, and here's why:
Everyone has been diplomatic saying that this was a west African operation that the French merely played a part in, the reality is that those governments were slow to get to Mali and they were ineffective at times.
When the French came in less than three weeks ago, they stormed through the place and they have taken almost every major town.
One British official said last week that it would take up to two months for Timbuktu to fall but it fell just two days after his comments.
The French know they cannot stay here forever but there is a sense that some of the west African forces are ill-equipped to do this extraordinary job of containing the jihadist threat which the French believe not only affects the region but Europe too.
French-backed Malian troops uncovered arms and explosives left by Islamist fighters as they searched houses in Gao and Timbuktu.
Soldiers retook the two towns in northern Mali over the weekend after an 18-hour French offensive pushed the al Qaeda-allied militant back into their hideouts in the mountains and deserts.
In Gao, five suspected rebels and sympathisers were arrested, and weapons and counterfeit money were uncovered. Fleeing fighters torched a Timbuktu library holding priceless ancient manuscripts damaging many.
France's military has released footage of troops parachuting into Mali as part of its operation against Islamist rebels in northern Mali.
Shadow defence secretary Jim Murphy has expressed concern at the way Britain's involvement in the mission in Mali has expanded.
Speaking in the Commons, he said:
The UK commitment to Mali has grown from lending the French two transport aircraft to the deployment of perhaps hundreds of troops to the region.
UK trainers may be non-combat but that does not mean they are without risk
Advertisement
The UK is to offer "extended support" to the regional effort in Mali, the Government has confirmed.
Forty troops will take part in an EU training mission in the country and 200 others will train other West African forces.
The Defence Secretary Philip Hammond has stressed that it is not a "combat role".
ITV News' Tim Ewart reports
French-led forces have now seized Timbuktu, north east of Mali's capital Bamako, from the Islamist militants who has been in control of the ancient city.
They now plan to continue advancing further North as part of the military operation against Islamist extremists.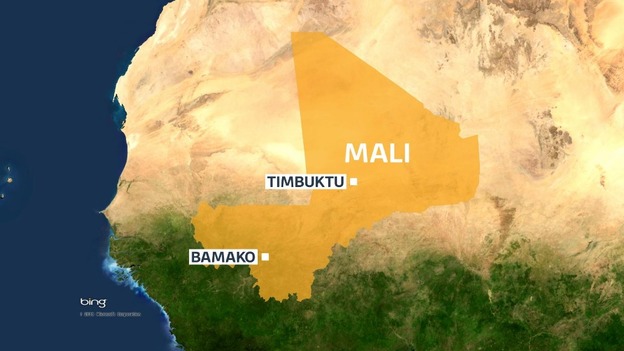 The UN Refugee Agency has said it aims to build a presence in Gao andother cities in the north of Mali as soon as it is able to gain access.
The Defence Secretary Philip Hammond has confirmed that 40 UK personnel will train the Malian army and a further 200 will perform a similar task with forces in other west African countries.
In response to fears that Britain could get drawn into the Mali conflict, Mr Hammond said:
"It is not our intention to deploy combat troops.
"We are very clear about the risks of mission creep and we have defined very carefully the support we are willing and able to provide to the French and the Malian authorities".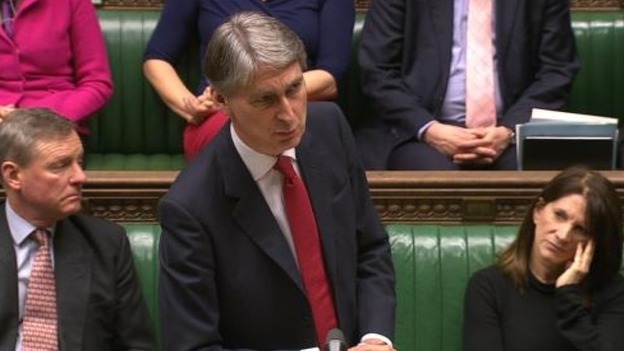 Load more updates
Back to top