French president in Mali visit
There was a hero's welcome for France's President Hollande when he arrived in Timbuktu. He was visiting the desert city in Mali, after its recapture from Islamic extremists.
Conservative MP John Baron has expressed his fears that the UK could be drawn into an "ever deepening conflict" in Mali and the wider region.
He said Afghanistan illustrated the danger of being "sucked into larger deployments, the mission itself changed".
He asked the Defence Secretary Philip Hammond to clarify the exact role of British troops.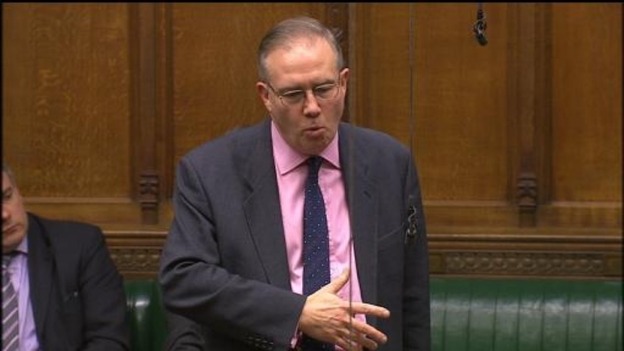 In response, Mr Hammond said: "The UK has a clear interest in the stability of Mali and ensuring that its territory does not become an ungoverned space.".
"The role of British troops is clearly not a combat role and will not extend as we envisage at the moment to a force protection role".
"We are looking for force protection arrangements to be put in place probably by the French".
The Defence Secretary Philip Hammond has said that the role of British troops in the Mali effort will not be a combat one and neither will it involve force protection in Mali.
He added:
We will not allow any UK personnel to be deployed on any mission until we are satisfied that adequate force protection arrangements are in place.
– Defence Secretary Philip Hammond
Advertisement
The Defence Secretary Phillip Hammond has said that the UK will offer £5m to the wider mission and 200 UK troops to assist Anglophone West African countries close to Mali.
The Defence Secretary Phillip Hammond has confirmed that Britain will commit 40 personnel to the EU training mission to Mali.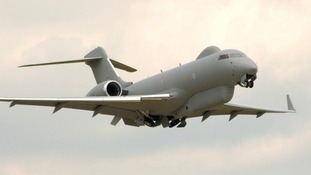 Downing Street have been explaining what offers the UK have made to the military effort in Mali.
Read the full story
Of the British personnel offered to help the Western operation in Mali and West Africa;
40 offered for training in Mali
200 for wider regional training
70 with Sentinel jet aircraft
20 with remaining C-17 transport aircraft
Advertisement
Britain has offered a roll-on roll-off ferry to help transport equipment to the French force in Mali, the Number 10 spokesman added.
Britain could contribute up to 330 army personnel to the regional effort in Mali and West Africa, Number 10 said.
The troops' primary role will be to help train Malian soldiers.
The Defence Secretary Philip Hammond faces an Urgent Question at 12:30 from Conservative MP John Baron asking him to make a statement on troop deployment to Mali.
It is right that the international community takes action in Mali and that Britain makes a contribution.

Mali cannot become an incubator for terrorism, which would destabilise the region and threaten British interests.

There have been early military successes, but the Islamist militants have abandoned the cities and can melt across borders.

We will wait for a formal announcement, but the Government must be clear with the country and Parliament about the scale and scope of UK involvement in the mission.
– Shadow Defence Secretary, Jim Murphy
Load more updates
Back to top