Pensions shake-up unveiled
Details of a shake-up of the state pension have been unveiled by the Government. A single flat rate, equivalent to around £144 in today's money, is set to be introduced for new pensioners from 2017 in a bid to simplify the system.
The Government's proposed changes to the state pension system will leave most people worse off in the long run, according to the director of the Institute for Fiscal Studies (IFS).
Paul Johnson did praise the changes for introducing "structurally a better system". From April 2017, a single weekly flat-rate state pension is set to replace the current arrangement of a basic state pension topped up by a second payment based on state earnings.
Speaking on BBC Radio 4's Today programme, he said the Coalition's proposals will leave the self employed "unequivocably better off", as they do not qualify for the second pension, and benefit women in particular.
But he added: "Whilst in the short run there will be bunch of winners from this, in the longer run most people will end up with a lower pension than they might otherwise have thought."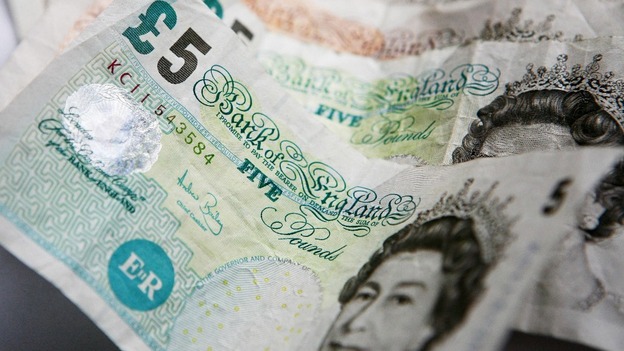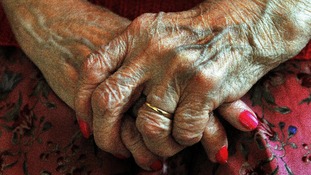 Ministers promise a richer retirement for women, low earners and the self employed, but others warn people must work longer for less reward.
Read the full story
Advertisement
Dr Ros Altmann, who advised the Labour government on pensions, has welcomed the changes to the system:
Just been on Radio4Today Prog abt new flat-rate state pension. Long overdue reform, must make it safer to save for retirement
Big day for state pensions. Wont be earnings-related, just flat rate for all. Higher earners can afford more private savings
End of contracting out long overdue. Need simple state system: workers currently contracted out will get higher state pension
Prime Minister David Cameron has told Daybreak that increased life expectancy justifies people working longer to fund a pension increase.
David Cameron has told Daybreak the current pensions system is "too complicated" and "unfair on women".
The Prime Minister promised the reforms would make the system "much simpler" and "cut out a lot of the means testing".
Prime Minister David Cameron has denied that the Government's pensions shake-up represents a "con trick".
"It's fair to ask people to work longer given we're living longer," he said during an appearance on Daybreak.
Advertisement
More details will be released today of the biggest shake-up in the state pension for decades.
From 2017 all new OAPs will receive a single flat-rate payment worth one hundred and forty four pounds a week.
The shadow pensions minister Gregg McClymont told ITV Daybreak that the Government must "see clearly who the losers from this proposal are."
Voluntary and community workers face retiring in poverty due to low pay and poor pension schemes, a report has warned.
Unison said a survey of 2,000 of its members in the third sector shows that many cannot afford to be in a pension scheme, even where a decent one is offered.
Poor pay, lack of clarity and poor pension schemes are a toxic combination.

There is a very real danger that after many years of working to help others, third sector workers will find themselves struggling to keep out of poverty in their retirement.

It is vital that we get the message over to both employers and workers that a decent pension scheme means the difference between dignity in retirement and just scraping through by relying on state benefits.
– Simon Watson, Unison

Four out of five employers have workplace pensions but two out of five workers surveyed are not involved in the schemes.

When auto-enrolment into pension schemes comes in later this year a large number of workers will opt out because they cannot afford the contributions, Unison warned.
The GMB union said there could be "very serious consequences" which could affect an agreement on public sector pensions.
The National Pensioners Convention (NPC) described today's White Paper as little more than a "con trick" for future generations, by offering them less than they get now, asking them to pay more and work longer before they can get it back.
The White Paper offers nothing to existing pensioners and leaves many of them to struggle on lower pensions and a complicated means-testing system. The worst affected will be around five million older women who don't have a pension anywhere near £144 a week and would clearly benefit if they were included in the new arrangements, but look like they are going to miss out.This will only add insult to injury to millions who have already made a contribution to our society but are still living in poverty.
– Dot Gibson, NPC general secretary
Ministers say the reform will create a simple flat rate pension set above the means test (currently £142.70) and based on 35 years of National Insurance contributions and will "hugely benefit" women, low earners and the self employed.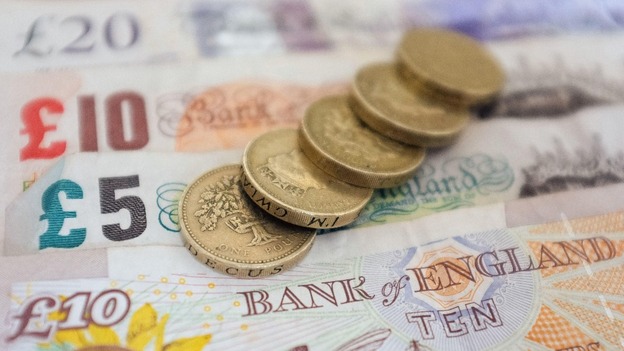 Around six million workers will face higher national insurance payments in future as the practice of "contracting out" the state second pension to employers is ended.
Those affected are expected to include more than a million private sector staff enrolled in final salary schemes, and an estimated five million public sector workers.
Load more updates
Back to top