EU speech due on Wednesday
Downing Street says David Cameron's speech on Europe will be delivered in central London on Wednesday.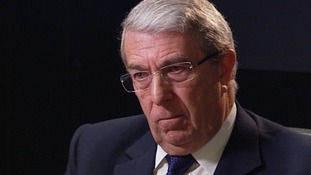 Centrica's boss warns an EU referendum risks "total destabilisation" for businesses; the Next chief suggests that view is "scaremongering."
Read the full story
Looking forward to PMs speech tomorrow. Can he please all the people all the tim?. I am optimistic on this
Advertisement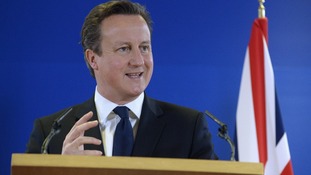 Labour leader Ed Miliband says investors would think twice about whether or not to put their money into Britain if the country thinks about leaving the EU.
Conservatives John Redwood and Bill Cash point out they are not saying they don't want to trade with Europe. They just don't like the legislation.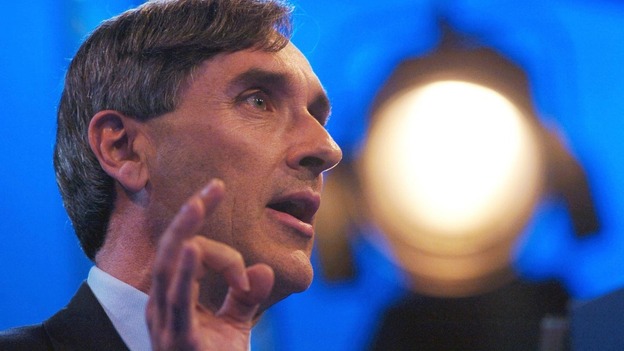 John Redwood says it is not the Tory party that's divided over Europe but Labour and Lib Dems who deny the problems.
Redwood says he felt proud to be a Tory yesterday at PMQs because he felt David Miliband showed he was undemocratic because he was not in favour of a referendum.
Eurosceptics led by Conservative Bernard Jenkin have just launched a paper challenging whether the single market does benefit the UK.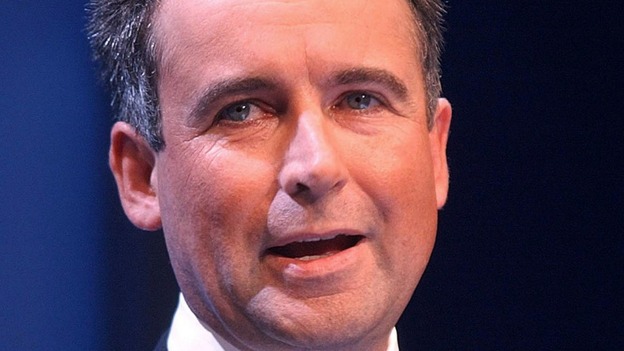 Jenkin and other Eurosceptics say UK exports of manufactured goods to the EU are equivalent to less than 8.7% of UK GDP. They also say the burdens and costs of the EU single market are hampering the UK economy and claim more jobs could be created if we were outside it.
Advertisement
Speaking this morning during his radio phone-in show on LBC, the Deputy Prime Minister Nick Clegg said years of guesswork and uncertainty over Europe needed to come to an end.
What we need to do is yes, work together across party lines in Britain and in other countries to constantly reform and improve Europe. I want to see it become less bureaucratic.

But, I don't think you serve the British national interest - and I certainly don't think you protect the three million jobs dependent on our place in Europe, if you somehow suggest you're heading to the exit door.

Years and years and years of guesswork and uncertainty are not good for the kind of stability you desperately need to foster a recovery after this terrible economic shock we suffered some years ago.
– Nick Clegg, speaking to LBC
PM needs to deliver message that is clear, consistent and courageous with a move to stop drift to 'ever closer union'. http://t.co/LmwUDqwP
Vince Cable will urge David Cameron not to take a "dangerous gamble" with the national interest today as the Liberal Democrats mount pressure over Europe.
On the eve of the Prime Minister's expected announcement of a future referendum on UK membership of the EU, he will reinforce warnings the strategy risks damaging economic recovery.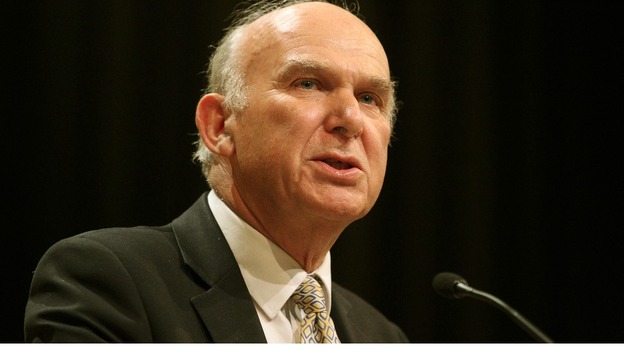 Any effort to negotiate large-scale exits from existing EU powers would make it "next to impossible" to safeguard Britain's best interests in the single market, the Business Secretary will suggest.
This echoes warnings by his party leader, Deputy Prime Minister Nick Clegg, that uncertainty over the future will have a "chilling effect" on the already-fragile economy.
Labour is expected to accuse the Prime Minister of "sleepwalking" towards British exit from the European Union later today.
"The real tragedy of tomorrow's speech is that David Cameron's party won't let him address the undoubted need for change in the EU in a sensible way," Shadow Foreign Secretary Douglas Alexander will say.
"We have a Prime Minister who simply cannot reconcile the demands of his party with the needs of the country.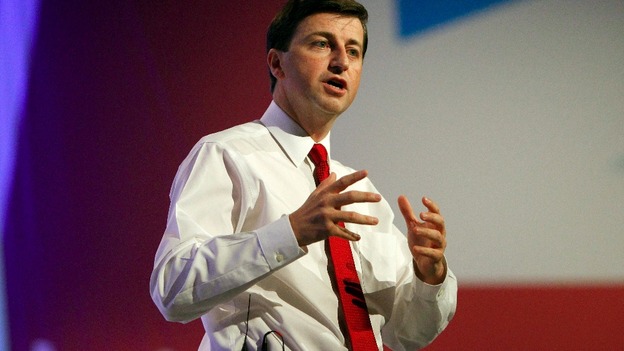 "The gap between the minimum the Tories will demand and the maximum our European partners can accept remains unbridgeable.
"For many in his party, getting David Cameron to commit now to an in/out referendum is not about securing consent. It is about securing exit.
"And we will have a British Prime Minister sleepwalking towards exit, knowing he is letting down the national interest, but too weak to do anything about it."
Load more updates
Back to top