Lance Armstrong 'ashamed'
Lance Armstrong said he felt "ashamed and humbled" during the second round of his interview with Oprah. He said he would like to return to competitive sport, and became emotional whilst talking of the impact of the scandal on his family.
Team GB Handball athlete Chris McDermott has tweeted his response to the Lance Armstrong interview, saying the cyclist is "only sorry he got caught."
Having this interview done by Oprah was defiantly the easy way out.
He was denying this until a couple of weeks ago, he clearly isn't sorry, he's only sorry he got caught. #Lance
Speaking to Oprah Winfrey Lance Armstrong has said he does not believe it would be possible to win seven Tour de France titles without doping. When asked he said, "not in my opinion."
Commenting on the times that he has previously denied doping he said:
I view this situation as one big lie. That I repeated a lot of times.
Advertisement
Team GB athletes have stayed up to watch the Oprah Winfrey interview with Lance Armstrong:
Sitting down to watch #Oprah. It's time lance..
Here we go!! Lance on Oprah!!
Watching Oprah. Lance Armstrong interview.
Disgraced cyclist Lance Armstrong has admitted to taking a variety of performance enhancing drugs during an interview with Oprah Winfrey on US television.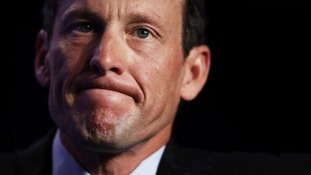 Tonight's highly-anticipated doping confession might struggle to win back public respect for Lance Armstrong. So what is his motivation?
Read the full story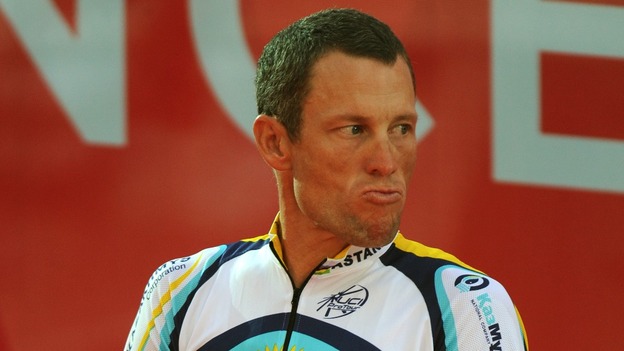 Lance Armstrong has been stripped of the bronze medal he won at the 2000 Sydney Olympics, the International Olympic Committee has confirmed.
The announcement comes only hours before Armstrong is expected to publicly admit to cheating during an interview with Oprah Winfrey.
Advertisement
The International Olympic Committee has stripped Lance Armstrong of his 2000 Olympic bronze medal, according to Associated Press sources.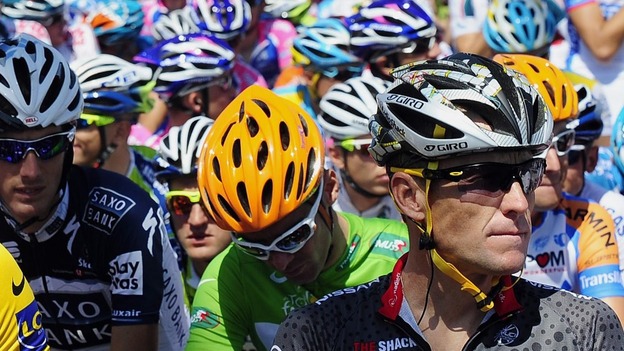 Calendar
Probably shouldn't give the bullies the time of day but my opinion in my own words: what LA has done to the sport of cycling is unforgivable
Olympic medallist Lizzie Armitstead has slammed disgraced Tour De France winner Lance Armstrong on Twitter. She took to the social media site to brand his actions 'unforgivable'. Armstong was stripped of his seven Tour De France titles last year after being plagued by allegations of doping.
The Otley olympian anticipated negativity from supporters of Armstrong on the notoriously rowdy website and added: "I am happy the truth has come out for the good of cycling. I am not naive, cycling is not 100% clean but which sport is?
I am a part of a new generation of cyclists who compete honestly and quite rightly feel upset and disappointed that it is suddenly an expectation of me to be a politician. Cycling is a beautiful sport which I love... and [I] believe in everyone's right to an opinion"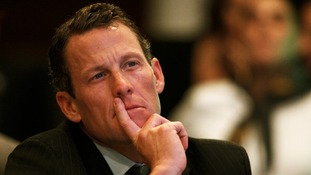 Lance Armstrong's drugs confession will follow a decade of doping denials. Here is a selection of quotes the cyclist is likely to regret.
Read the full story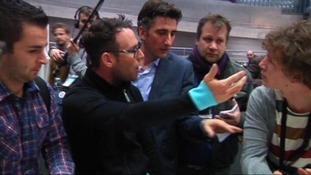 Cyclist Mark Cavendish had an angry outburst after being repeatedly asked Lance Armstrong's 'doping confession' at an event in Belgium.
Read the full story
Load more updates
Back to top