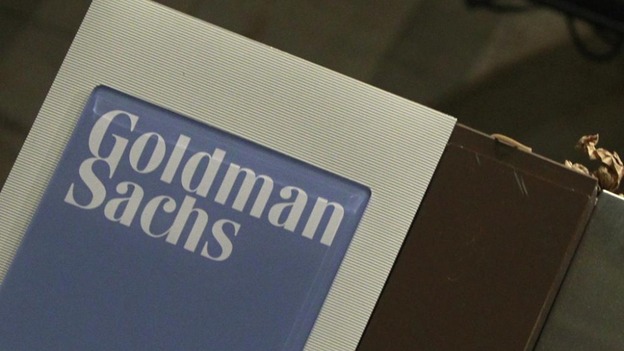 Labour said Goldman Sachs made the "right decision" to pay bonus payments to staff this year, before the 50p tax rate is abolished, but called on the Government to drop plans to give a £3 billion tax cut to millionaires. Shadow Treasury Minister Chris Leslie said:
"Goldman Sachs has made the right decision, but the fact remains that from April thousands of bankers and millionaires will get a huge tax cut from David Cameron and George Osborne."
"The Government should drop their plan to give a £3 billion tax cut to the richest people in the country while slashing tax credits for millions of working people on modest incomes. And they should repeat Labour's bank bonus tax to fund a guaranteed job for young people out of work."
"Thanks to George Osborne's tax cut for millionaires, next year's bonus round looks set to be very lucrative for thousands of bankers."