Fourth Algeria victim named
A fourth British victim of the Algerian siege was named today as efforts continued to repatriate their bodies. The Foreign Office issued a statement from the family of Sebastian John which said he would be eternally missed.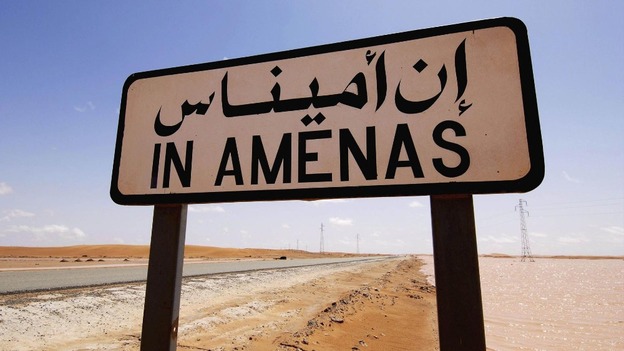 Oil giant BP confirmed the identities of three employees killed during the attack on a gas facility in Algeria, on January 16.
26-year-old Sebastian John from Nottingham, 44-year-old Carlos Estrada, originally from Columbia, but living in London as a senior manager for BP, and 58-year-old Gordon Rowan, from Oregon in the US, were killed when Islamist fighters attacked the shared gas facility in northern Algeria.
The men were among 18 BP employees captured during the ambush.
Two employees of Norwegian oil firm Statoil have been confirmed dead in Algeria after the hostage crisis at the In Amenas gas plant last week, the firm said.
Statoil said three others were still listed as missing though the Foreign Ministry said these employees were also presumed dead.
Advertisement
The wife of Sebastian John - one of the British victims who was killed in the Algerian hostage crisis - has paid tribute to her husband:
Sebastian was the most amazing person. He was a fantastic husband, father, son and brother. There won't be a moment that goes by where we won't think of him.

We are so proud of Sebastian for all he achieved in his life. He was taken away from us too early and in the most tragic circumstances.

We will always love him, he will be forever in our hearts and eternally missed.
– Nicola John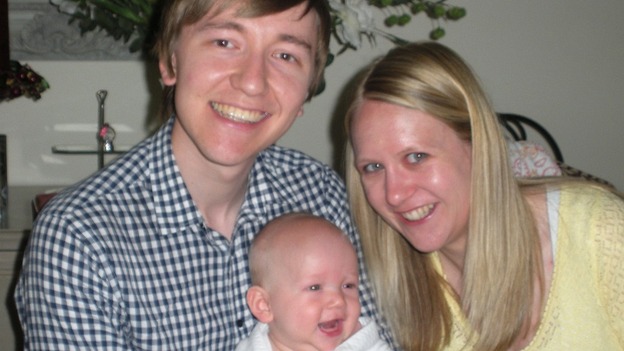 A fourth British victim of the Algerian siege was named today as efforts continued to repatriate their bodies.
The Foreign Office issued a statement from the family of Sebastian John which said he would be eternally missed.
There was no immediate information on where Mr John lived.
Six UK nationals are thought to have died in the terror attack at the In Amenas plant. The other three named so far are 46-year-old security expert Paul Morgan, systems supervisor Garry Barlow, 49, from Liverpool, and 59-year-old planning manager Kenneth Whiteside, from Glenrothes, Fife.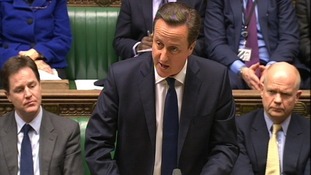 David Cameron warned that north Africa is becoming a "magnet for jihadists" as he announced help to tackle the terror threat in the region.
Read the full story
A BP worker, who has returned to the UK after being rescued during the hostage situation at a gas plant in Algeria, has paid tribute to colleagues killed during the siege by Islamic militants.
Peter Hunter, 53, from Durham, said:
I believe I was fortunate. I guess you could say I was not in the wrong place at the wrong time.

Paul Morgan was a jovial guy, just happy.

Kenny Whiteside used to play the bagpipes. Occasionally he would have his kilt on. I used to sit on the step there and he used to say, 'I do requests'. He was a lovely, lovely man.

It's just very sad.
Advertisement
The Algerian military did a very "good job", a British survivor of the Sahara hostage crisis has said.
Peter Hunter, 53, from Durham, was reunited with wife Kerry in the early hours today after he spent days in hiding at a secret location at the BP gas plant.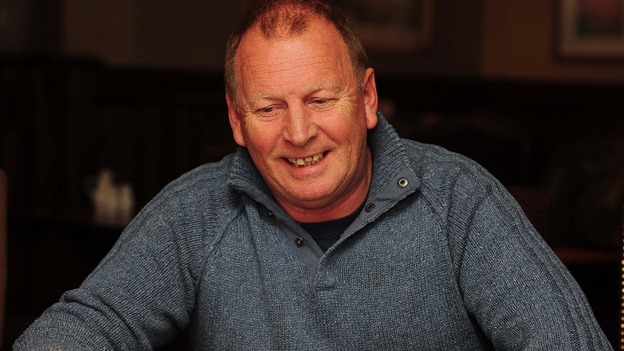 The BP construction supervisor said: "People laid down their lives for this.
"Everybody will have a different opinion about the army and the special forces but what they did for me - I have no complaints."
We can now confirm the death of three US citizens in the terrorist attack in Algeria: Victor Lynn Lovelady, Gordon Lee Rowan, and Frederick Buttaccio. We extend our deepest condolences to their families and friends.

We are also aware of seven US citizens who survived the attack.
As the President said, the blame for this tragedy rests with the terrorists who carried it out, and the United States condemns their actions in the strongest possible terms.

We will continue to work closely with the Government of Algeria to gain a fuller understanding of the terrorist attack of last week and how we can work together moving forward to combat such threats in the future.
– US state department spokeswoman, Victoria Nuland
Granada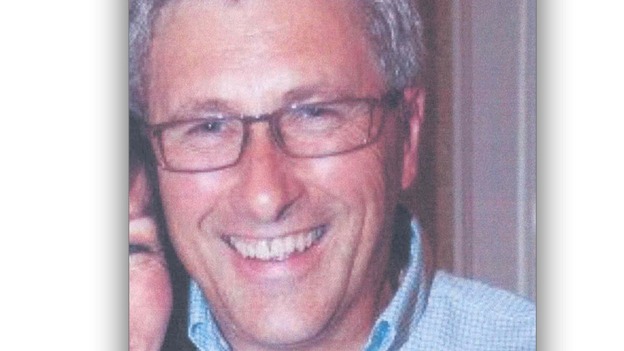 Two men from Merseyside are among the victims of the Algeria hostage crisis.
Garry Barlow, 49, from Liverpool, was a married father of two who was a system supervisor for BP at the In Amenas plant.
Garry's wife, Lorraine, said:
"Garry was a loving, devoted family man, he loved life and lived it to the full. He was very much loved by myself, his sons, mother and sister and the rest of his family and friends and will be greatly missed. He was very proud of his family, as they were of him."
46-year-old Paul Morgan from Liverpool was also killed.
Former Liberal Democrat leader Sir Menzies Campbell has questioned whether Britain's defence and intelligence agencies have enough resources to meet the Prime Minister's goals to help international efforts against terrorism in north Africa.
In response, Mr Cameron said:
Of course, there are always challenges about the level of resources, even in times when money is plentiful, and it isn't plentiful today.

If you look at the defence and security budget, it is actually in cash terms stable at £33 billion and what we have tried to do as a Government, and perhaps we need to look again and go even further, is to focus on those threats to our security we face today.
Load more updates
Back to top