More snow forecast for UK
More heavy snow is forecast for much of the UK with the cold temperatures and icy conditions expected to continue for the next few days.
Central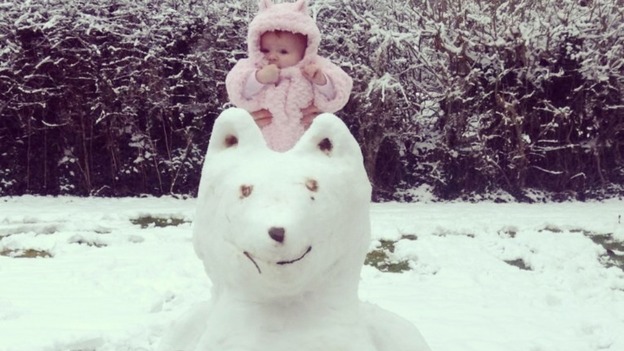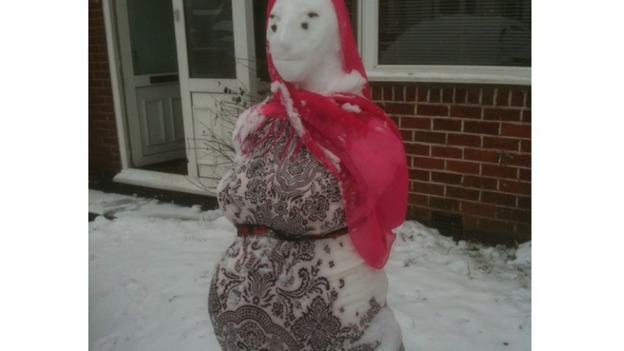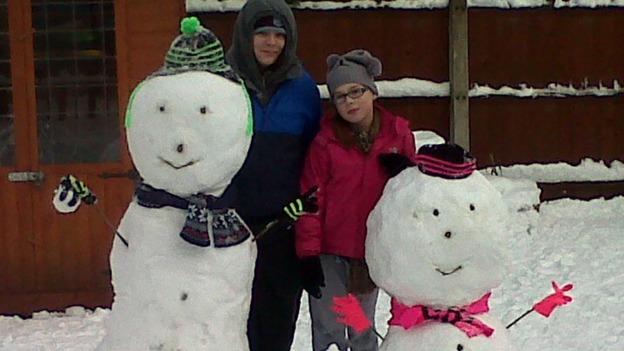 Calendar
When these youths decided to throw snowballs at bridge cleaners in Leeds city centre, they didn't reckon on getting a soaking in return...
Advertisement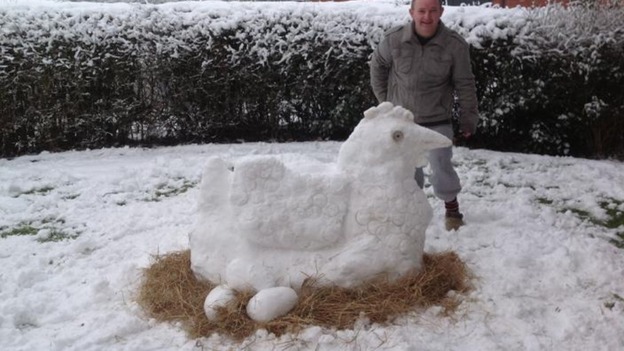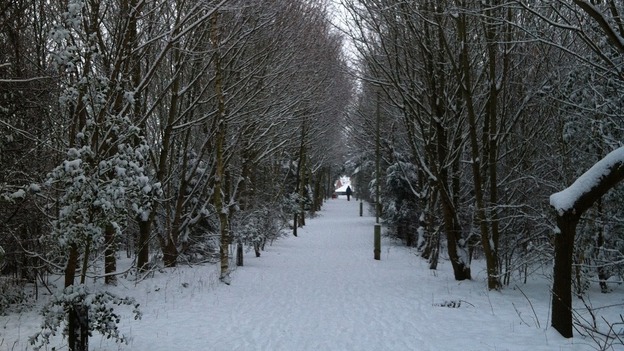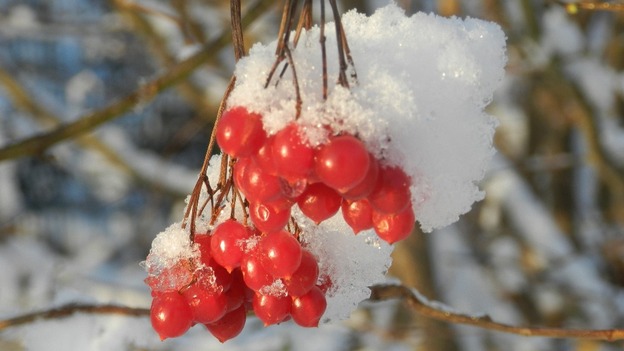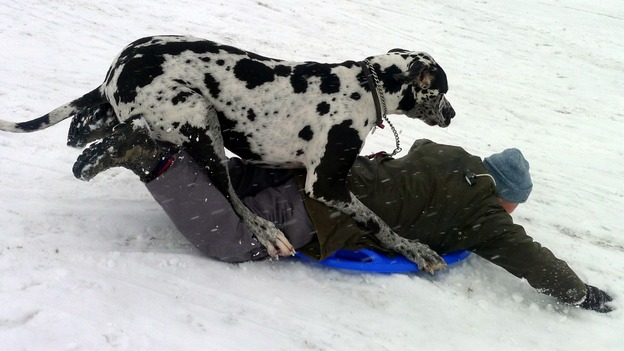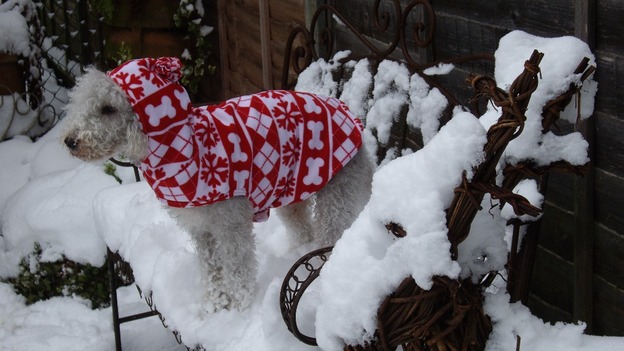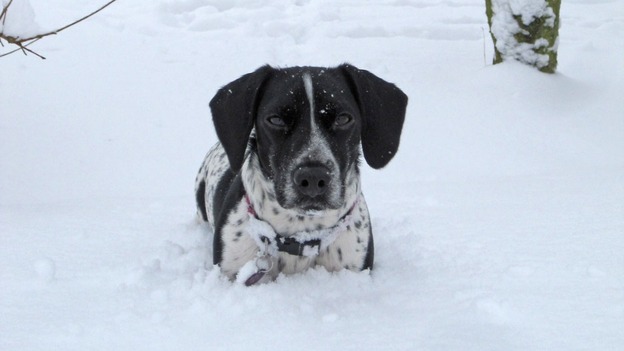 Users of the ITV News website have been sending in their photographs of the wintry weather from around the UK. Here is a selection below. To add yours, please send them to yourstory@itn.co.uk.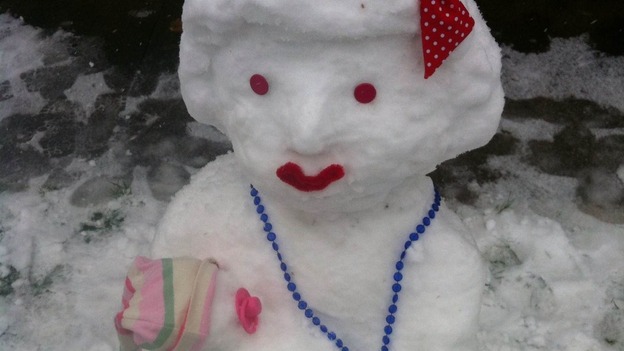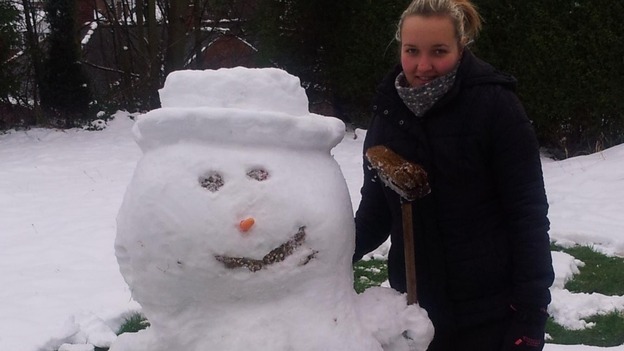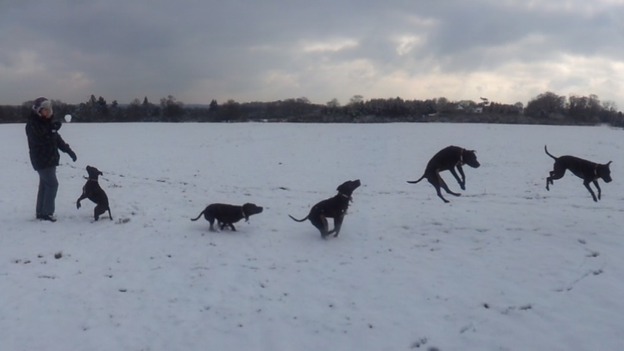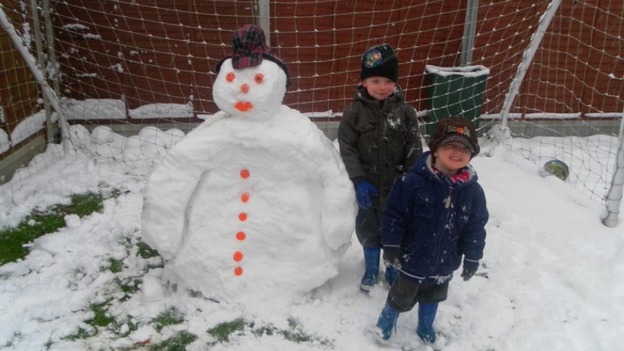 Advertisement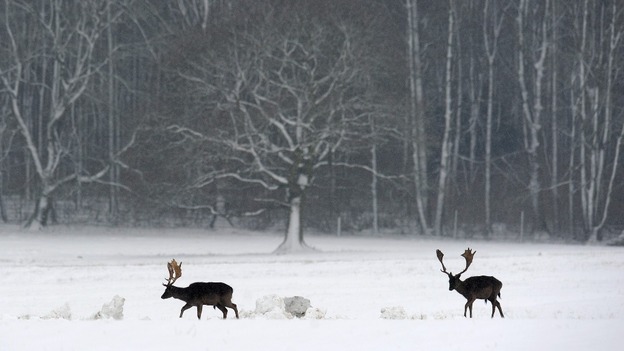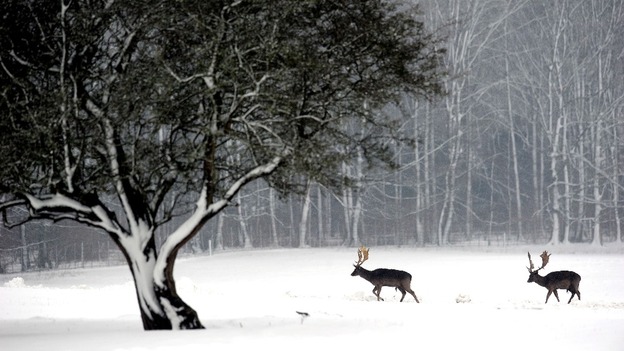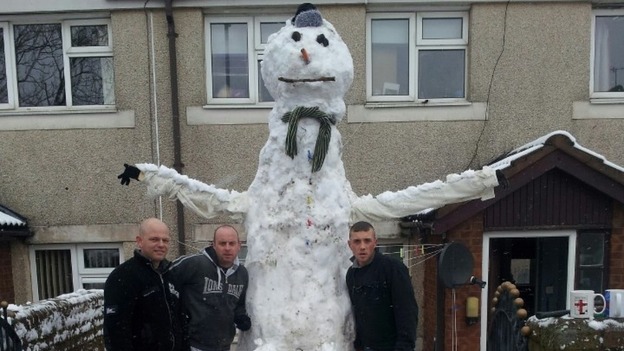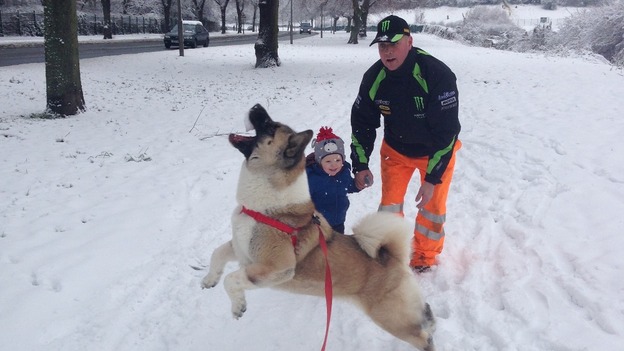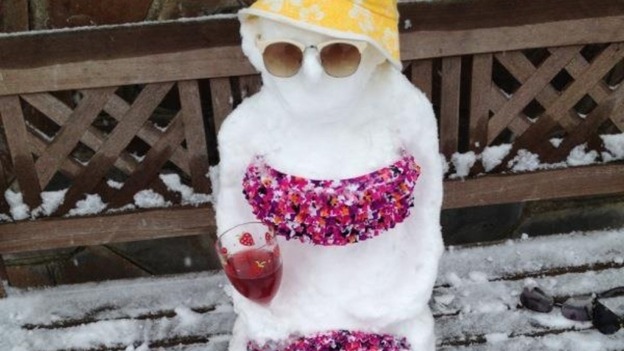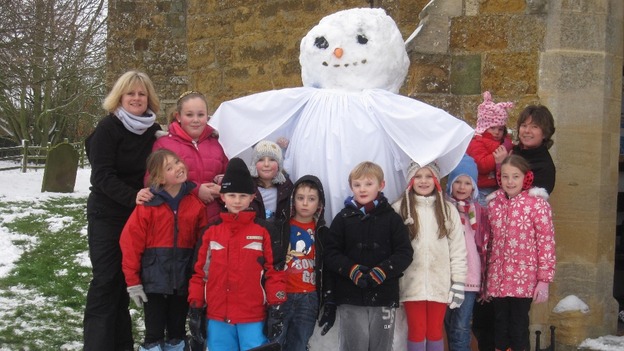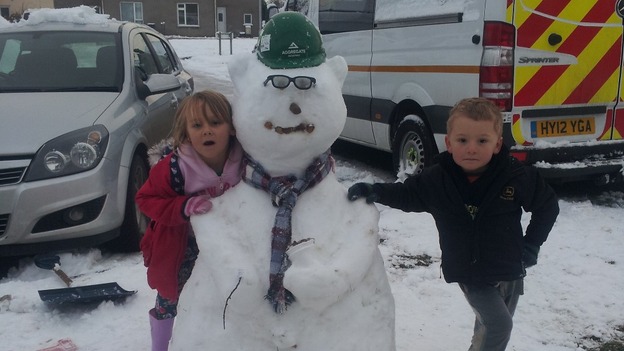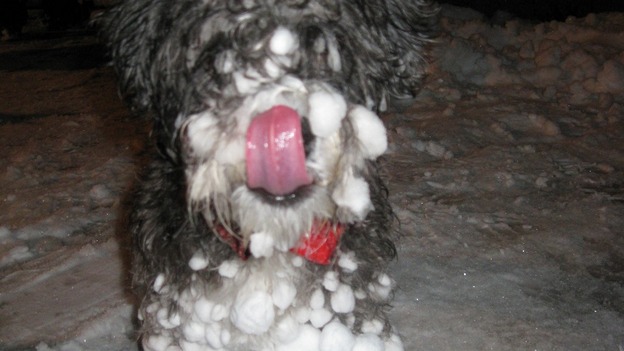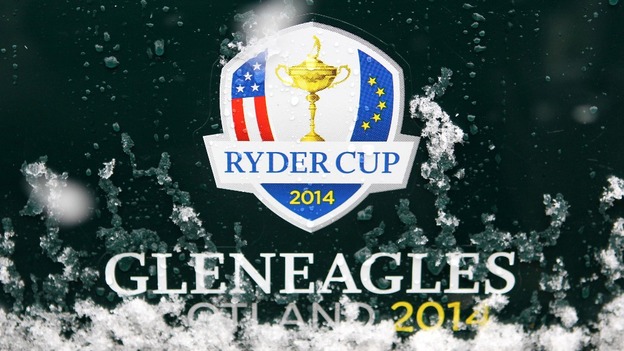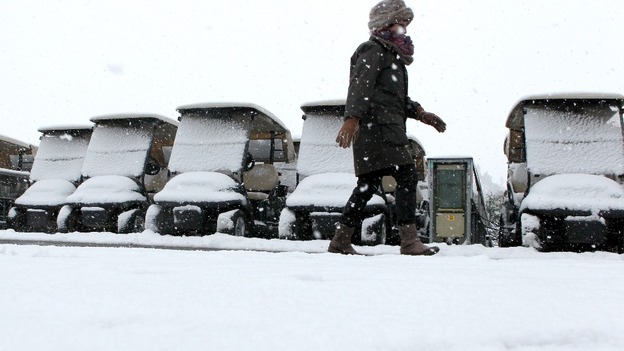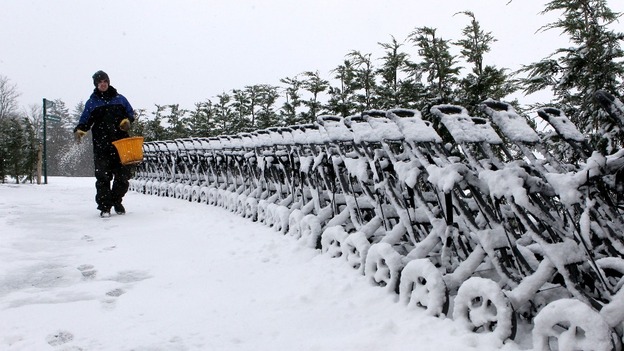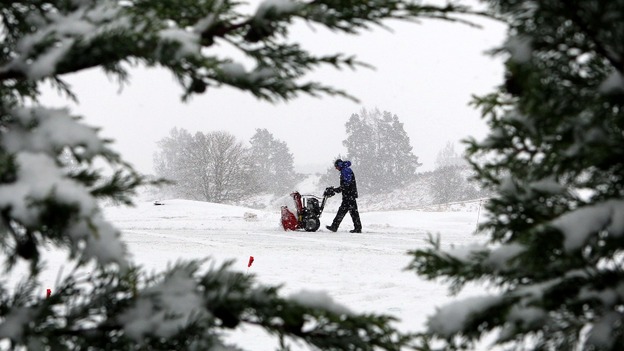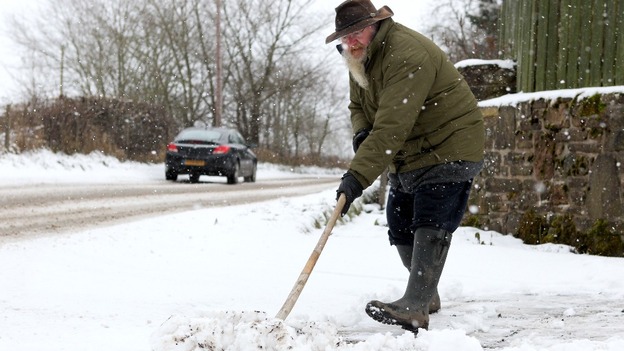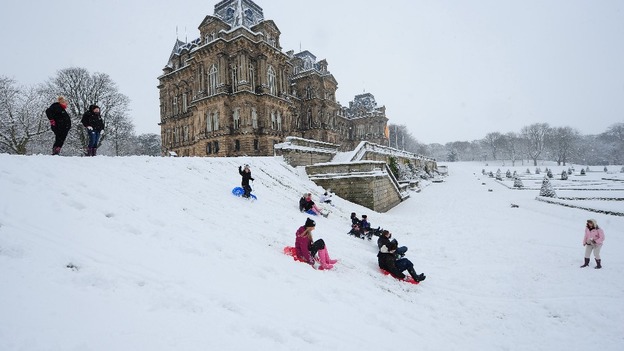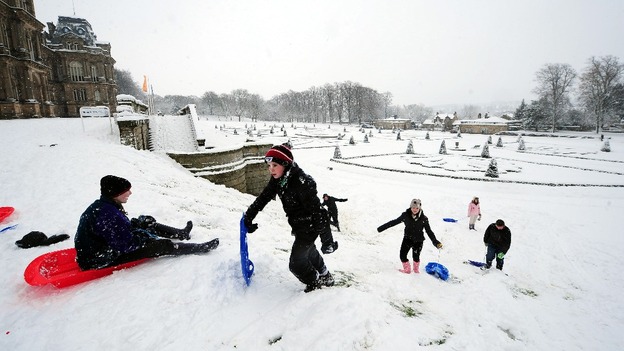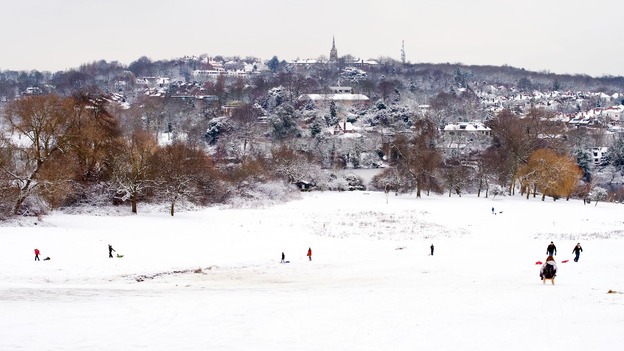 Load more updates
Back to top