More snow forecast for UK
More heavy snow is forecast for much of the UK with the cold temperatures and icy conditions expected to continue for the next few days.
London
There may delays on public transport but it's not all doom and gloom in snowy London. There was enough time for Nigel Smith to take some mini snowmen on a sightseeing tour of the capital.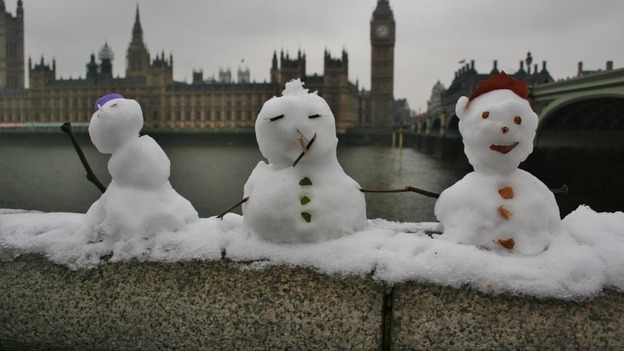 Central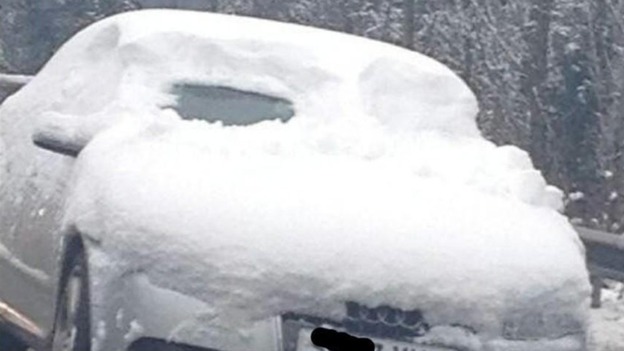 Northamptonshire Police are reminding motorists to remove snow from their cars before embarking on their journey.
Police tweeted this photograph as a stark reminder of how dangerous it can be to not remove snow from a vehicle before heading onto the roads.
It was taken on the M4 between junctions 28 and 29 just before midday today.
Stephen Sorby took this photograph when he was travelling from London to Wales with his friend. He said he couldn't believe what he had seen:
"We are outraged with what we saw, we couldn't believe anyone would drive like that. So careless to risk the lives of others." Mr Sorby estimates that the car was travelling around 60mph to 70mph.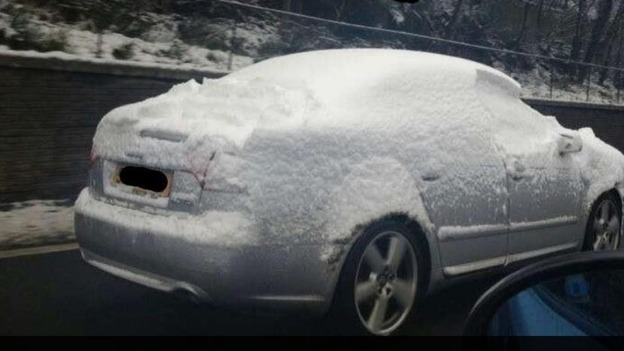 Advertisement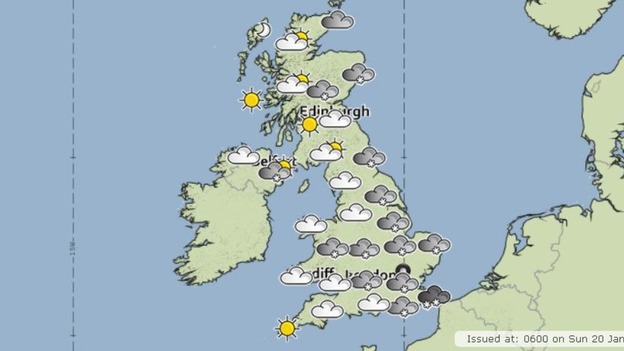 South-east England, the north Midlands and north-east Wales ill see the heaviest snow today but temperatures will remain low throughout the UK, according to the Met Office forecast.
Many areas will see a few snow flurries at some stage with fresh accumulations of a few centimetres of snow in many places.
By this evening, persistent snow will move into north-east England and south-east Scotland. there is also a risk of rain, sleet and snow in parts of Northern Ireland and far southwestern England.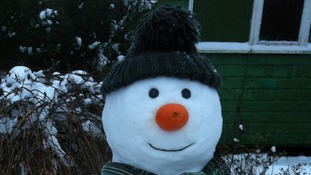 Scores of people have been sending in snow pictures to ITV News and here are some of the best snowmen photos.
Read the full story
Heathrow Airport has said it will cancel 20% of its usual 1200 flights on Sunday. That means about 240 fewer planes today. There were around 130 cancellations yesterday and Friday's snow forced the cancellation of 400 flights. There is more snow forecast for the south east on Sunday.
The snow and bad weather continued to cause chaos right across the country today. And tonight most of Britain is bracing itself for another big freeze - with more snow to follow in some parts of the country tomorrow.
That's expected to force the cancellation of yet more flights at Heathrow airport, where managers had to cancel 400 flights after yesterday's snow. Stranded British Airways passengers, who had to sleep in the terminal overnight, likened the airport to a refugee camp.
ITV News correspondent Richard Pallot reports.
Advertisement
Snow flurries will ease off overnight but temperatures in rural areas will drop to bone-chilling levels.
Most of the brightness tomorrow will be on the west coast, while the South East could be under snow again.
Snow has eased off this evening but more falls are expected tomorrow, particularly in the South East.
Tonight's very cold temperatures - with minus 10C expected in some areas - will make driving conditions dangerous.
Weather forecasters have warned that the snowy conditions that have caused havoc across the country in recent days are set to continue next week.
A blanket of snow is expected in London and the South East of London tomorrow, before moving north.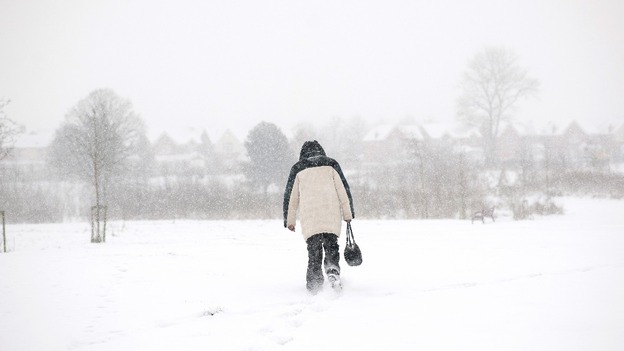 Laura Caldwell, of MeteoGroup, said: "There will be a few snow showers but heavier snow moving into the south of England and spreading into the Midlands, north east Wales, East Anglia and central England.
"There will be a quite significant accumulation and it will be seen first in London and the South East before moving north later in the day."
Calendar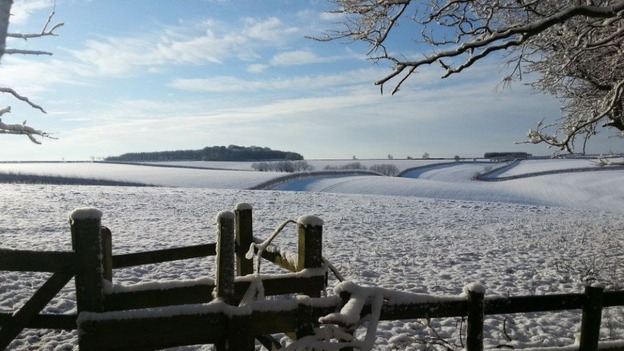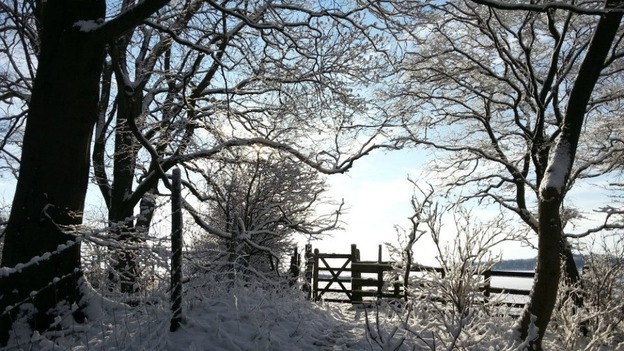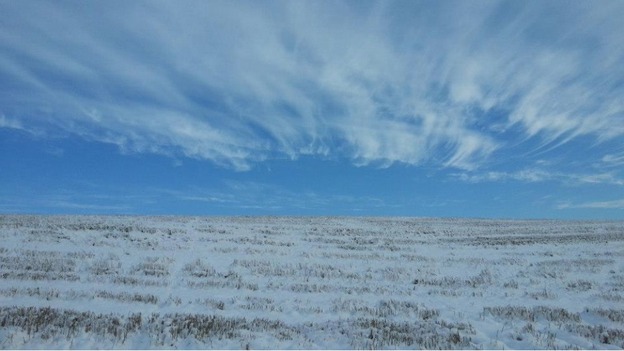 Load more updates
Back to top