Farmers are calling on the Government to develop a vaccine for the Schmallenberg virus which affects sheep and cattle.
As the lambing season starts farmers are starting to see the virus affecting flocks. The virus can result in stillborn and deformed offspring.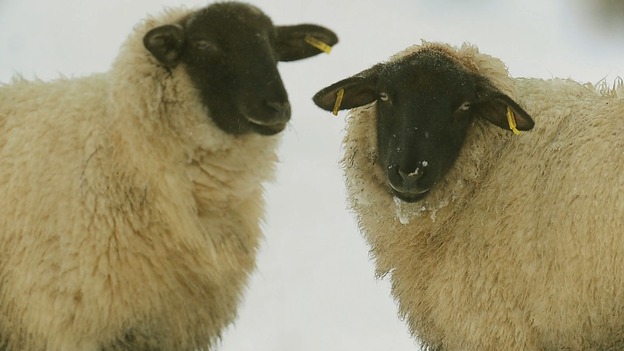 DEFRA say the disease causes between 2-5% of losses for farmers, but three farmers have told ITV News that they have lost between 20% and 50% of their herds.
the National Farmers Union is calling for more help from central Government.
What is Schmallenberg virus? Analysis from ITV News Science and Health Editor Lawrence McGinty.