Boris 'delighted' Tour de France is coming to London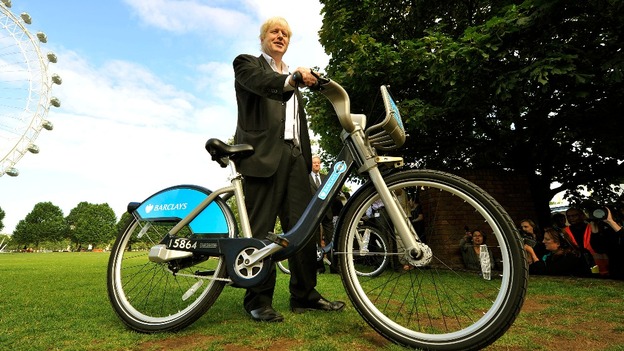 London mayor Boris Johnson said: "It has been the most incredible epoch in the history of cycling that any of us can remember; and I am absolutely delighted that the world's greatest cycling race is coming to the capital.
"People will see London framed by shooting velocipedes for what will be a fantastic spectacle of sport. I am going to be in the crowd and I hope thousands more will too."