Teenagers across the country are sitting exams today as schools and colleges made valiant attempts to stay open despite the snowy conditions.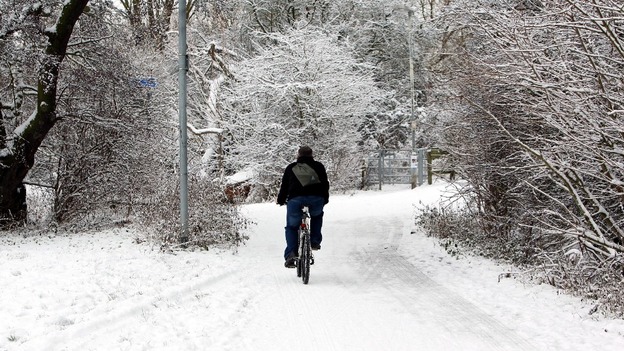 The "vast majority" of GCSE and A-level papers scheduled to take place were going ahead as planned, according to the exams regulator Ofqual.
While thousands of schools were forced to shut as the snow continued to fall, others were taking action to ensure that pupils could sit exams they have been preparing for over the last few months.
In some cases, schools were only opening for exam candidates.
Union leaders said schools "almost invariably find a way" to ensure that pupils can sit papers, even if it means finding an alternative venue.
A number of exams are due to take place today, including papers for A-level psychology, A-level biology, A-level geography, GCSE geography and GCSE information and communication technology (ICT).
Students who are unable to take their exams today will have to wait until the summer for the next chance to sit them, according to advice given to schools by the Joint Council for Qualifications (JCQ).