Brit facing firing squad appeals
Lindsay Sandiford's lawyer says her sentence is "not fair" and has launched an appeal after her conviction for drug smuggling in Bali.
The Government is to be challenged over its failure to fund legal representation for a British woman sentenced to death for drug smuggling in Bali, a law firm has said.
Lindsay Sandiford, 56, from Cheltenham, Gloucestershire, was given the death penalty by a court last week for taking 10.6lb (4.8kg) of cocaine on to the island.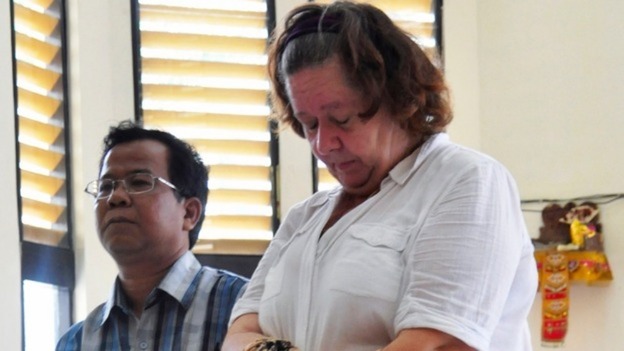 Ms Sandford has seven days to launch an appeal, but has no legal representation.
Law firm Leigh Day said it is seeking a judicial review of the Government's decision not to pay the £2,500 legal expenses needed.
See also:
FCO: Legal representation not provided for British nationals overseas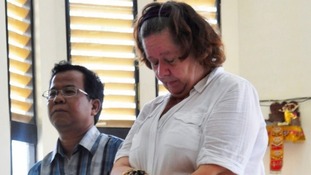 Inside the Bali prison where British woman Lindsay Sandiford is being held after being sentenced to death for drug trafficking.
Read the full story
Advertisement
Lindsay Sandiford's lawyer has said she is "devastated" and "psychologically shaken" by an Indonesian court's decision to sentence her to death.
Defence counsel Esra Karokaro told the AFP news agency that the sentence was "excessive" and that Sandiford's sister has been asking him "about the legal procedures required to file an appeal".
Capital punishment is a controversial subject in Indonesia where Lindsay Sandiford has been sentenced to death for smuggling cocaine, ABC's Indonesia Correspondent George Roberts told Daybreak.
The silent majority support the sentence, but judging by its record so far the Indonesian government is very reluctant to execute foreigners.
First, Mr Roberts was asked whether Sandiford's case was getting much coverage in the local press: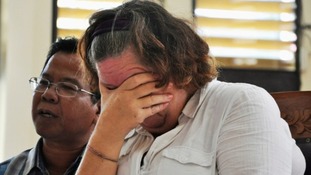 The Government said it strongly objects to the death penalty imposed today on a British woman who trafficked drugs into Indonesia.
Read the full story
Foreign Office Minister Hugo Swire has told the Commons that the Government "strongly objects to the death penalty" imposed on Lindsay Sandiford for drug trafficking in Indonesia.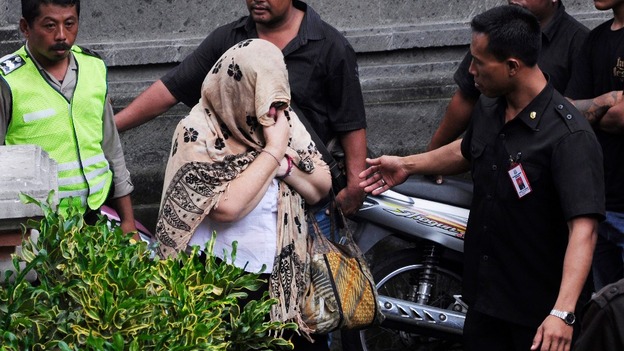 Advertisement
She is clearly not a drug kingpin - she has no money to pay for a lawyer, for the travel costs of defence witnesses or even for essentials like food and water.

She has co-operated fully with the Indonesian authorities but has been sentenced to death while the gang operating in the UK, Thailand and Indonesia remain free to target other vulnerable people.

Lindsay must file an appeal within the next 14 days and it is vital that the British Government do everything possible to support Lindsay's appeal against the death sentence.
– Reprieve, Human rights charity
Lindsay Sandiford's MP says the sentence has come as a shock to a lot of people, and he's aiming to raise the issue with Foreign Secretary, William Hague. Martin Horwood, the MP for Cheltenham where Lindsay Sandiford once lived, said the death penalty should be a thing of the past:
This is not the way that a country that now values democracy and human rights should really be behaving. I imagine all those who know Lindsay will be extremely worried and concerned about this development.

When the prosecutors asked for something less than the death sentence, for a custodial sentence, then I guess I'm afraid some of us perhaps relaxed a little and this has come as a real shock that the judges have actually delivered a sentence which is obviously much, much harsher than the one that was actually requested by prosecutors.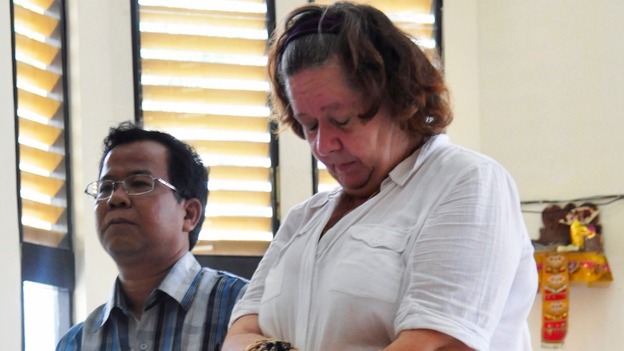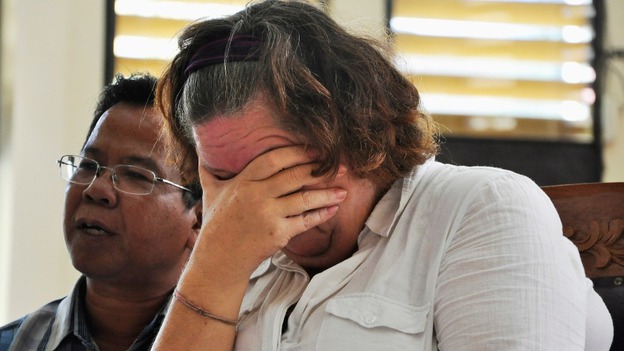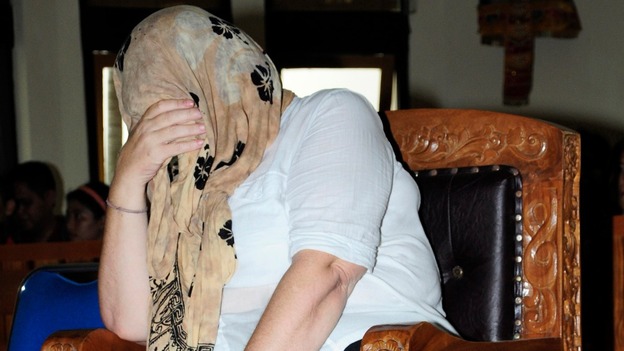 Load more updates
Back to top