Public sector borrowing rises
Public sector net borrowing rose by £600 million to £15.4 billion in December, according to the Office for National Statistics.
While today's figures suggest tax receipts came in relatively strongly in December, the growth in receipts over the year to date has still been disappointing relative to the Office for Budget Responsibility's forecast for the year as a whole.

This reflects, in particular, weak growth in receipts of income tax, capital gains tax and national insurance contributions so far this year.
In addition, central Government current spending has also grown slightly more quickly so far than was forecast for the whole year, largely due to spending on the administration and delivery of public services.

If these trends were to continue for the remaining three months of the financial year then borrowing this year could slightly overshoot the OBR's forecast, by around £3 billion.
– Institute for Fiscal Studies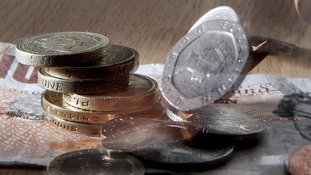 The UK is in danger of entering a triple-dip recession, as the national debt increases.
Read the full story
Advertisement
William Hill says it now sees the UK as odds-on to re-enter recession during 2013, with two consecutive negative growth periods between the forth quarter of 2012 and forth quarter of 2013.
It will be a close call, but we suspect more likely than not.
– Graham Sharp, William Hill
David Cameron and George Osborne's economic plan is hurting, but it's not working. Their failure on jobs and growth means they are now failing on the one test they set themselves - to get the deficit and debt down.

Borrowing is rising and is over £7 billion higher than at the same point last year.
And this is borrowing to pay for economic failure as a flatlining economy and rising long-term unemployment have sent the welfare bill soaring and tax revenues have been revised down.

By squeezing families and businesses too hard, choking off the recovery and so pushing borrowing up not down, the government's economic policies have badly backfired.
– Rachel Reeves, Shadow Chief Secretary to the Treasury
The question is how long the UK can hold on to its AAA status. With the US and France having been downgraded by one ratings agency in the past couple of years, another disappointing UK borrowing number and a widely expected contraction in GDP on Friday will intensify the threat of the UK suffering the same fate
– Economist, James Knightley
The unexpected increase in borrowing in November came after tax receipts were hit by lower energy company profits.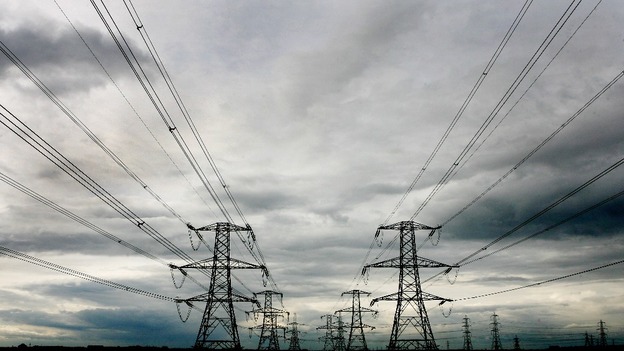 Advertisement
If you include taxpayer support for banks (and hopefully we will get some of that back one day), and national debt, the figure goes to 140% of GDP. The figures are a reminder, should we need one, of how hard this economic climate is - GDP on Friday not likely to be pretty.
So the debt is now at a whopping £1111.4 billion - Office for National Statistics says that is 70.7% of GDP - ouch. Public spending rising (and remember it is rising still despite the cuts) faster than what the government is getting in from taxes.
Public sector net borrowing rose by £600 million to £15.4 billion in December, according to the Office for National Statistics.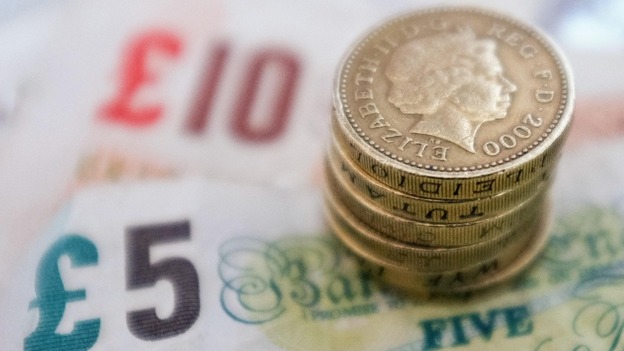 Back to top