Parts of the UK have seen more snow overnight, continuing the disruption to schools, airports and roads.
In southern and western parts of England, nearly four inches of snow has fallen, with just under and inch falling in northern Scotland and northern England.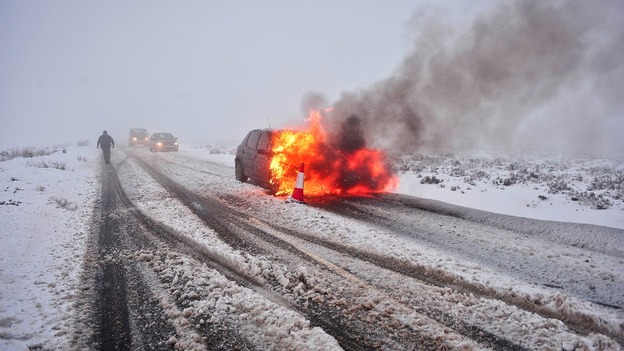 Throughout the day, snowfall will ease up in most parts, but continue to fall in the South West and Wales.