Record numbers in work
Official figures reveal unemployment fell by 37,000 between September and November to 2.49 million.
Jill McDonald, chief executive of McDonald's UK, said: "Whilst today's job market is hugely competitive, we offer many people their first experience of work and we're focused on doing what we can to help more young people get into quality jobs and careers."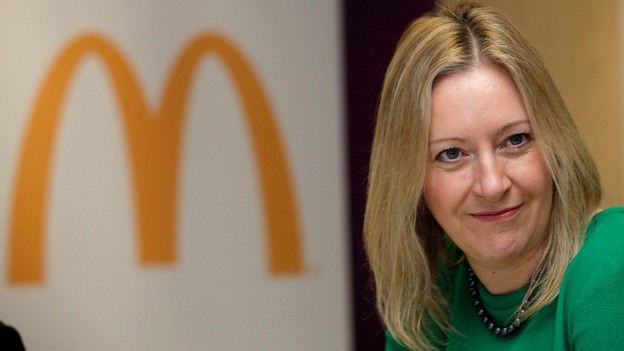 Any fall must be welcome but progress is still painfully slow for the 2.49 million people still desperately looking for a job.

The number of high street names going into liquidation shows there is no room for complacency. And only yesterday the Government announced more than 5,000 cuts to Army personnel.

We know that many thousands of public sector workers' jobs are under threat as council budget cuts mean that elderly care centres, nurseries, swimming pools and other valued services face the axe.
– Unison General Secretary, Dave Prentis
Advertisement
Employment Minister Mark Hoban pointed out that the UK employment rate was growing at almost double the rate of the US, and faster than any other G7 country. He added:
"These are very positive figures showing employment rising for 15 months and despite difficult economic circumstances, unemployment is lower than when this Government took office.
"But we are not complacent, and will continue making sure we give jobseekers the support and training they need to achieve their goal of returning to work."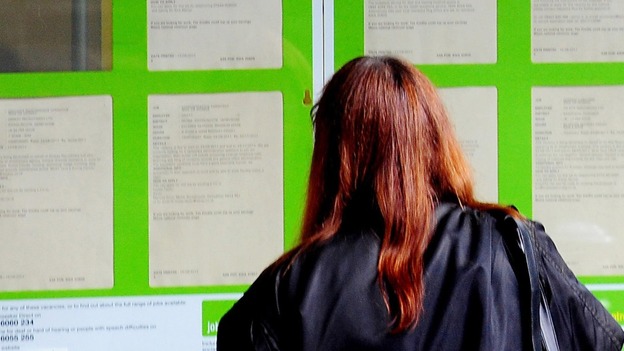 Today's announcement by McDonald's comes after the fast food restaurant created 3,500 new jobs last year
70% of the jobs were taken by young people under the age of 21
McDonald's has added more than 20,000 people to its workforce during the last five years
Growth has been driven by investment in restaurants and technology and extended opening hours and menu choice
A highly-skilled workforce is an important part of any growing business. That's why I am pleased to see how McDonald's is providing training and apprenticeships in a range of skills.

McDonald's is also to be applauded for helping adult employees get qualifications in maths and English. Poor literacy and numeracy skills can hold people back in the workplace, which is why the Government has doubled the funding for these core subjects.
– Vince Cable, Business Secretary

The announcement comes on the day figures show a record number of people are in work. Despite the numbers, Our Consumer Editor looks at weather Britain's job culture is still mired in insecurity.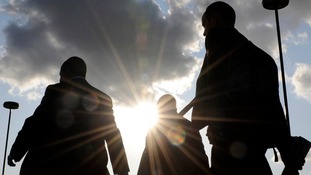 There is a message hidden in today's unemployment figures which shows employers are not yet confident in offering permanent posts.
Read the full story
Advertisement
McDonald's says it will create 2,500 jobs this year. The announcement comes as official figures reveal record numbers of people are now in work.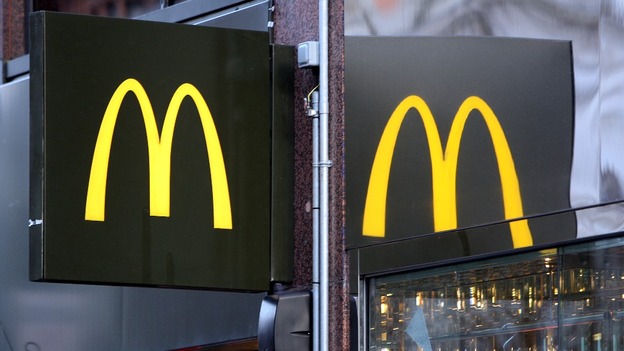 Unemployment fell by 37,000 in the latest quarter to just under 2.5 million, the lowest since spring 2011
It was the 10th consecutive fall and was coupled with another cut in the number of people claiming jobseeker's allowance
Figures show a 26,000 increase in the number of women out of work for up to six months, to reach 571,000, which may reflect changes to the benefits system
A record number of people are in work after another fall in unemployment and a further dip in the numbers claiming jobseeker's allowance. Almost 30 million adults were in a job in the quarter to last November, up by more than half a million on the previous year.
Average earnings increased by 1.5% in the year to November, 0.3% down on the previous month. Read the figures in full on the state of the UK's labour market here from the Office for National Statistics.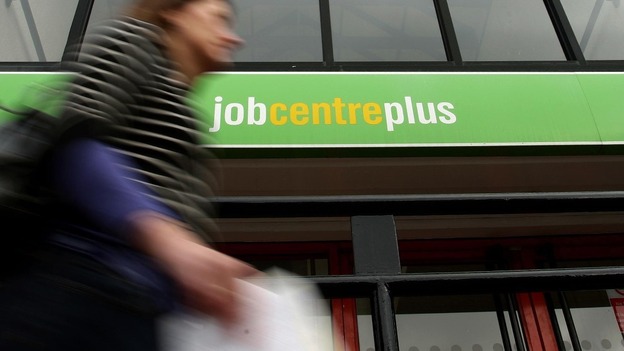 The rise in employment is almost entirely in full time work - part time declined slightly.
Load more updates
Back to top