School bus fire injures children
Three children have been taken to hospital after a fire on a school bus in Sussex. The coach was carrying around 60 children and teachers from Storrington First School when a fire broke out in the engine this morning.
Meridian
VIDEO: Dramatic pictures of the coach fire in Sussex. Although the vehicle was filled with smoke, no one was seriously injured.
Meridian
VIDEO: Children have been describing how they escaped from a blazing bus in Sussex. Charlotte Wilkins reports.
Advertisement
Meridian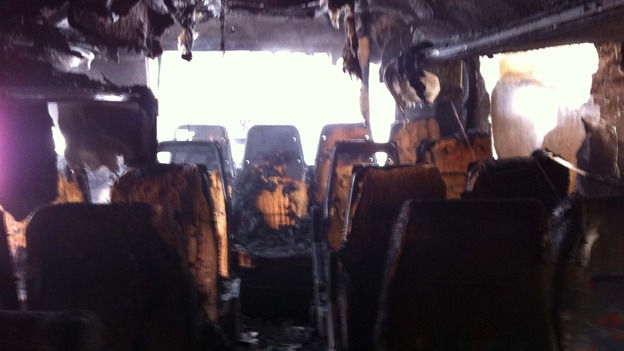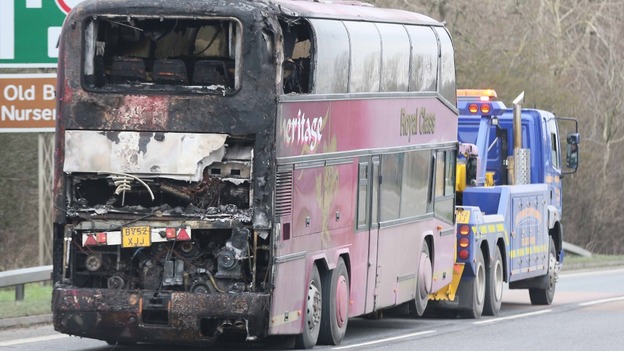 Around 60 passengers, including many children, had to abandon a bus after a major fire on board. Two children were taken to hospital for treatment for smoke inhalation. These are the latest pictures from the scene.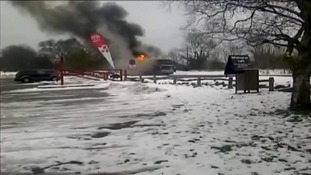 Three children are in hospital suffering from smoke inhalation after a fire broke out on a bus on a school trip.
Read the full story
Back to top