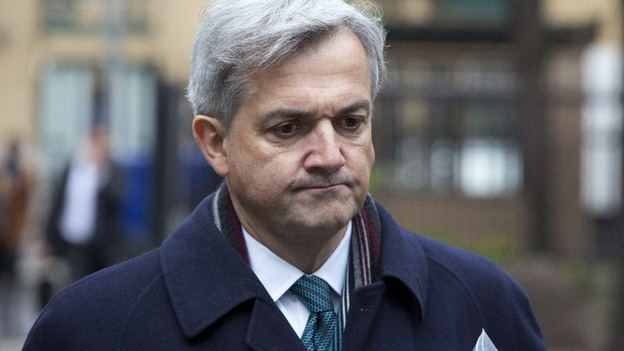 The events which led to the charges against Chris Huhne and Vicky Pryce date back to March 2003 when Huhne's car was allegedly caught by a speed camera on the motorway between Stansted Airport in Essex and London.
Accusations of impropriety emerged only in 2010 after he had admitted an affair with PR adviser Carina Trimingham and ended his 26-year marriage to Pryce.
It is alleged that between March 12th 2003 and May 21st 2003, Pryce, 60, of Crescent Grove, Clapham, south London, falsely informed police that she was the driver of the car so Huhne could avoid prosecution.
Both have pleaded not guilty to the charge.