The Press Association has reported that an Italian coastguard plane is involved in the search mission for a missing F-16 jet.
Rescue boats are also involved, as well as three cargo ships, that were asked to help out with the search.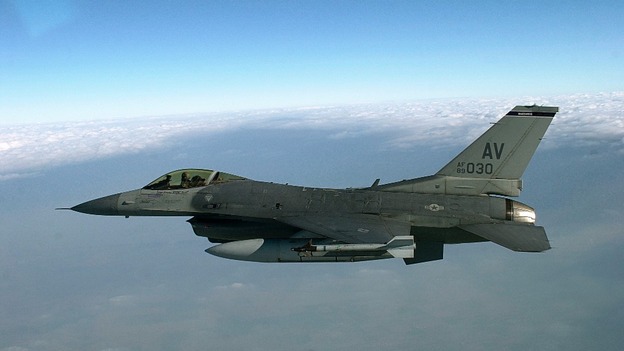 Commander Cosimo Nicastro of the Italian coastguard said: "The visibility is already poor because it is night, but there is also sleet."