West Country (E)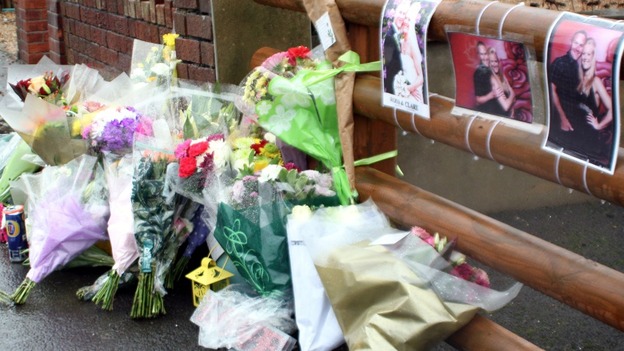 Mourners are expected to gather at a vigil later to pay their respects to a couple who died in a collision while riding a tandem.
Ross Simons, 34, and his wife Clare, 30, died at the scene of the crash in Hanham on Sunday.
It will be held at 3.45pm on Lower Hanham Road, Hanham where the collision happened.
A 38-year-old man has been charged with two counts of causing death by dangerous driving.