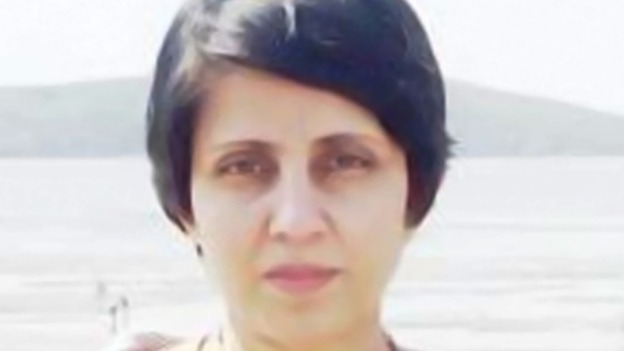 Mother-of-two Jacintha Saldanha was found dead in her nurses' quarters three days after she transferred the call from the DJs to a colleague at London's King Edward VII's Hospital who then described Kate's condition in detail.
The 46-year-old, from Bristol, left two notes in her room and had marks on her wrist when her body was discovered on December 7 last year, Westminster Coroner's Court in London heard.
Her family paid an emotional tribute to her following a mass at Westminster Cathedral.