Inaugural FA England awards
The inaugural Football Association (FA) England Awards are taking place at St. George's Park. As part of the FA's 150th anniversary year celebrations, 11 awards are being presented in what will become an annual event.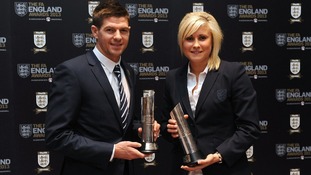 Steven Gerrard has been voted the Football Association's England player of the year for the second time.
Read the full story
Gerrard: "It's always special to be recognised by supporters. You only have to look in the players in the team so it's special."
Gerrard: "I decided after the summer to stay involved, because of the players in the group." #England
Advertisement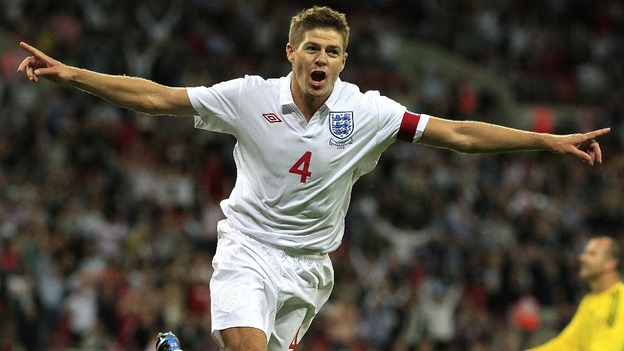 England captain Steven Gerrard has been named the Senior Men's Player of the Year at tonight's inaugural FA Awards.
The Liverpool star came top with Manchester United striker Danny Welbeck in second and Chelsea left-back Ashley Cole in third.
It's time for the #EnglandWomen Player of the Year to be presented by former captain Faye White.
And the winner is Steph Houghton of Arsenal Ladies. #England
Houghton: "I'm in shock at receiving the award. We've got a talented bunch of girls and hopefully we can take that into the Euros."
Blind footballer David Clarke has received the FA's inaugural Lifetime Achievement Award.
Bernstein now announcing Lifetime Achievement Award to #England Blind legend David Clarke.
Video tribute to Clarke from David Beckham is shown. #England
Clarke: "It's staggering, thinking of all the people in the room and 150 years of it and to get blind football recognised is remarkable."
And the winner of #EnglandU21 Player of the Year is Jordan Henderson of Liverpool.
Advertisement
It's back to the stage and the #England Team of the Year award to be presented by Peter Shilton
Casey Stoney, #EnglandWomens captain: "It's a huge honour. With all these talented people in the room, for the girls to win is amazing."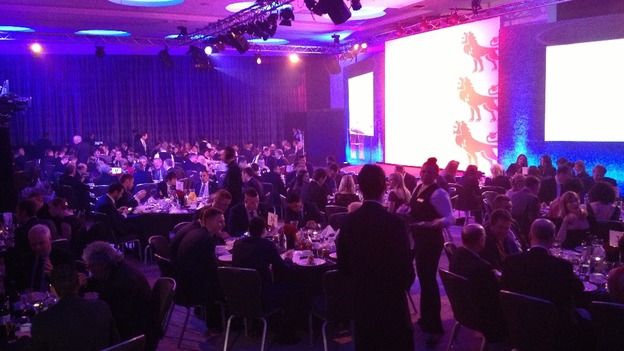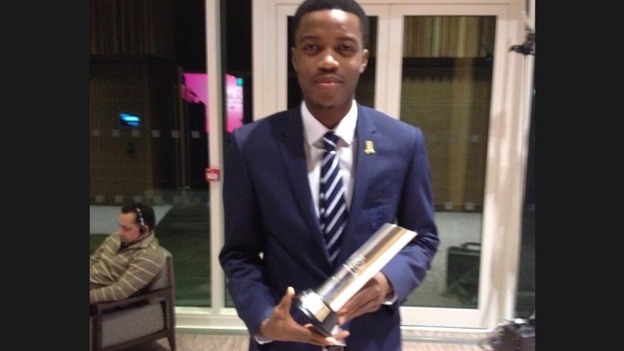 The Senior Men's Player of the Year is due to be announced at the inaugural FA England Awards.
Earlier, the past three Three Lions managers gave their nominations.
Steve McClaren also reckons Steven Gerrard should win Player of the Year because he's the 'perfect role model' http://t.co/bI6fdawg
Former England Manager Fabio Capello backs Ashley Cole for England Player of the Year award later today: http://t.co/Z8KANOST
Load more updates
Back to top