The court heard that Ashley Gill-Webb pushed his way to the front of an exclusive seating area at the Olympic stadium.
He started shouting towards Jamaican runner Usain Bolt, "Usain, I want you to lose. Usain, you are bad, you are an a*******", and then threw a plastic beer bottle as the men's 100m final started.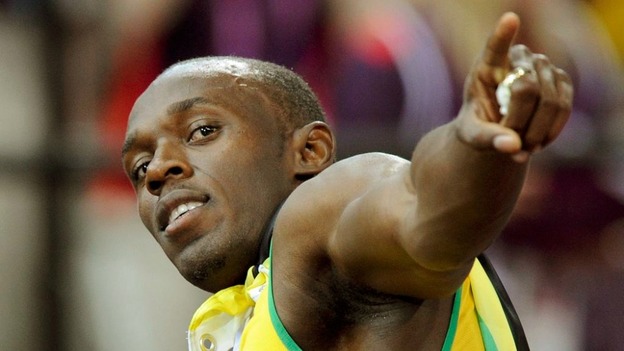 Gill-Webb was later escorted from the stadium and arrested.
Bolt and Yohan Blake, who won gold and silver in the race, said they had been unaware of the incident.
Gill-Webb, who did not give evidence during his trial, originally denied throwing the bottle, but his DNA was found on it.
He later said he could not remember the incident taking place.