The jury in the trial of the ex-wife of Chris Huhne has been sent home for the day and will resume their deliberations at Southwark Crown Court tomorrow.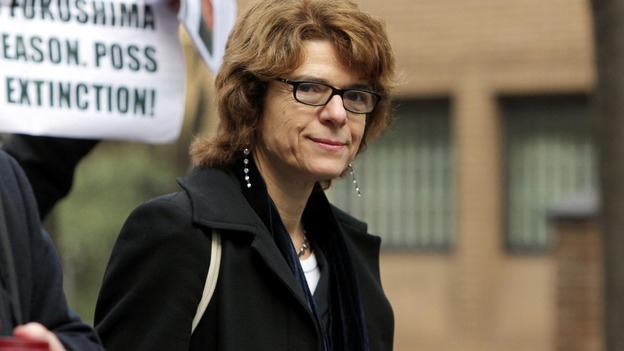 Vicky Pryce is charged with perverting the course of justice by taking the disgraced politician's speeding points in 2003.
The economist denies the charge, claiming she was coerced by Huhne so he could avoid losing his licence.