RBS fined £390m over Libor
The Royal Bank of Scotland has been fined £390m by the Financial Services Authority and US authorities for its role in the Libor rate-rigging scandal.
The Royal Bank of Scotland was humiliated by financial watchdogs today, who fined it nearly £400 million pounds for rigging a key interest rate.
Incredibly, traders continued their deception and collusion, two years after it was bailed out by taxpayers and after regulators had begun their investigation.
ITV News Business Editor Laura Kuenssberg reports:
The Royal Bank of Scotland's share price ends the day up. Markets have priced in libor fines for a while and relieved bank can move on
Advertisement
Stephen Hester, the CEO of the Royal Bank of Scotland, said he would try to "rescue" the under-fire bank from a "mess", unless told otherwise:
Chancellor George Osborne has condemned the "totally unacceptable" behaviour at RBS over the Libor rate, and insisted the taxpayer would not pick up the bill for fines.
In a statement to the House of Commons, Financial Secretary to the Treasury Greg Clark said the manipulation of Libor was "motivated by greed" and the findings against RBS were "grave":
This is another day of shame for Britain's banks, and it is vital that we recognise it as such, not because Britain stands alone in this and similar scandals - which, as we know, is far from being the case - but because Britain must stand out in the way we put things right.

So let there be no excuses. Instead, let us have enduring, fundamental reform and let us have justice too.

Any organisation or individuals found guilty of a crime must take full responsibility and should be punished by law, while the ordinary taxpayer must not and will not pay the price of their misdeeds.
The Financial Services Authority says RBS didn't have 'meaningful controls' over Libor til June 2011. The board were told there was a problem in 2010.
Advertisement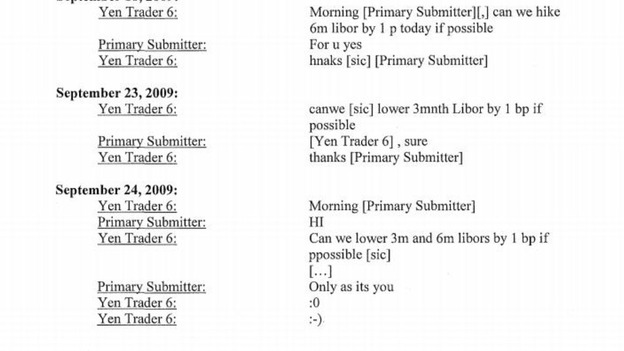 In a message to RBS staff, the bank's boss Stephen Hester said:
"But we will also make the case for all of you who are working tirelessly to serve our customers and turn this bank around.
"The vast majority of you are doing us proud every day. I will talk more at the relevant time about how we can harness the lessons of this episode to good use. We have achieved a great deal, but we have a lot of work in front of us.
"I know that whatever knocks we take I can count on all of you to stay focused on building this company into the sort of bank we want it to be for our customers."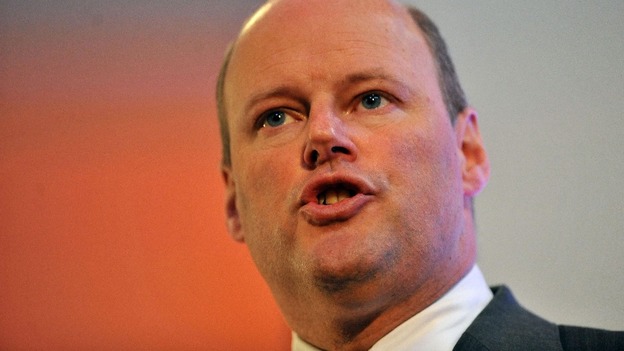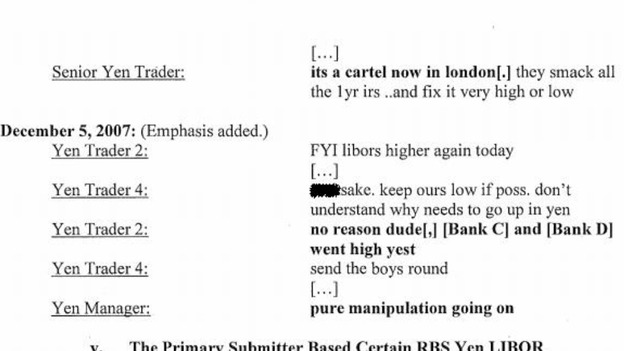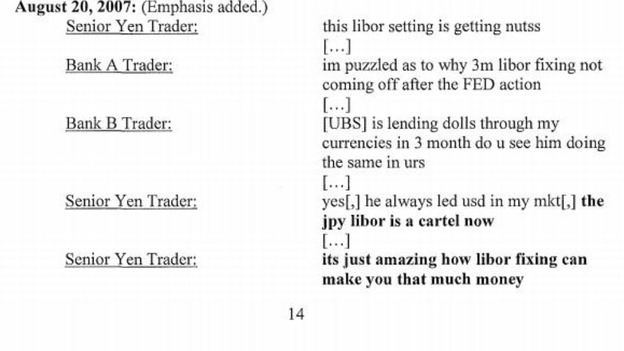 Load more updates
Back to top