The White House's nominee for CIA chief John Brennan has said he did not try to stop harsh interrogation techniques such as waterboarding when he was at the agency earlier in his career, but had objected to them privately.
Speaking at his confirmation hearing, he said: "I did not take steps to stop the CIA's use of those techniques. I was not in the chain of command of that program".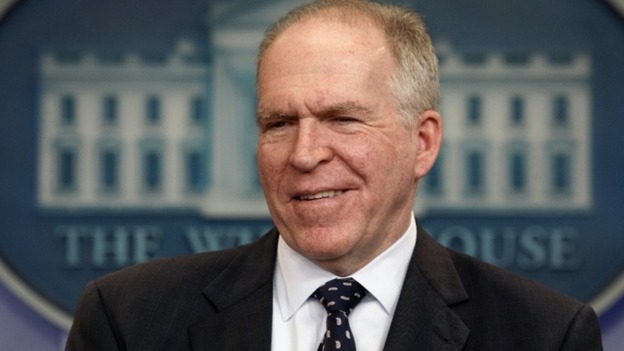 "I had expressed my personal objections and views to some agency colleagues about ... waterboarding, nudity and others ...
" I did not try to stop it, because it was something that was being done in a different part of the agency under the authority of others, and it was something that was directed by the administration at the time."