Former professional footballer Jeff Brazier, who is the father of two children from his relationship with the late Jade Goody, has received "substantial" damages today.
The court heard he was targeted by News Group Newspapers (NGN) from about 2002 onwards because of interest in him and his on/off relationship with Ms Goody.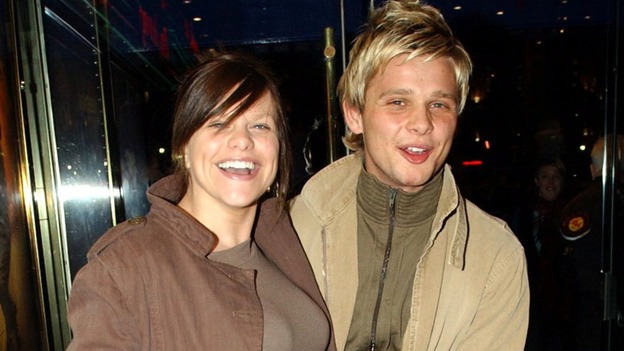 Mark Thomson, for Mr Brazier, said: "The claimant is particularly upset by the defendant's unlawful activities as their activities caused distrust between the claimant and Ms Goody, which led to arguments during their relationship.
"The claimant is very distressed that he can now never apologise to Ms Goody for the times that he did not believe her despite her denials that she was the source of particular private information in the public domain."