Nuclear test sanction threat
The United Nations says it "strongly condemns" North Korea's nuclear test. The United States is calling for an increase in sanctions against the communist state.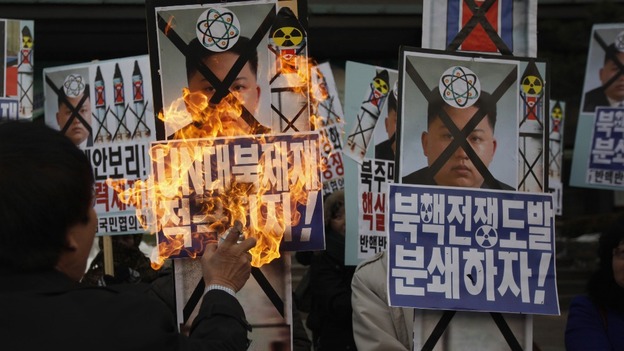 North Korea said its nuclear test was the "first response" to "US threats" and warned if hostilities carried on it would continue with "second and third measures of greater intensity."
The country's Foreign Ministry said in a statement that the test was a "self-defensive measure" that does not violate any international law.
Foreign Secretary William Hague has urged China to use its diplomatic leverage with North Korea by supporting fresh sanctions against the regime.
There is additional pressure which can be placed on North Korea, additional sanctions that can be put in place, but of course have the most effect if they have the strong support of China - a key nation in this regard.

China agreed that there would be significant action if this happened so we will now look to them to discuss this matter with them.
– William Hague, Foreign Secretary
Advertisement
NATO condemned North Korea's nuclear test, saying it poses a "grave threat" to international peace.
China expressed its "firm opposition" to North Korea's nuclear test today.
The Democratic People's Republic of Korea, heedless of widespread international opposition, has again carried out a nuclear test, to which the Chinese government expresses its firm opposition.
– Chinese Foreign Ministry

The Chinese also called on North Korea to abide by its denuclearisation pledge and not to "take additional actions that could cause the situation to further deteriorate."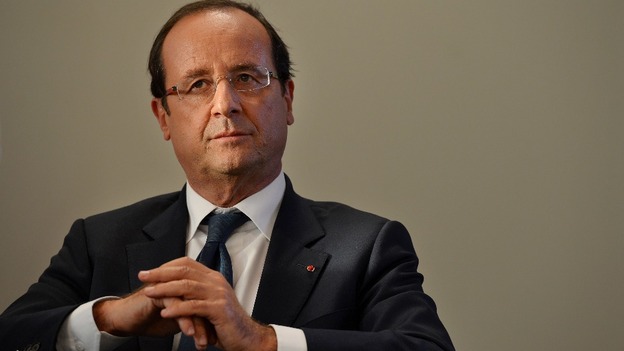 French President Francois Hollande said he "strongly condemns" North Korea's nuclear test and urged the country to comply with international rules.
Japan's Meteorological Agency has held a news conference where they showed charts that detected seismic activities in North Korea at 3am GMT this morning.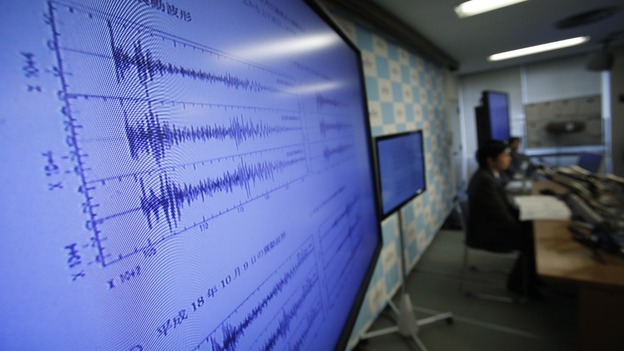 North Korea state television earlier confirmed that it had carried out a nuclear test, which has received widespread condemnation from the international community.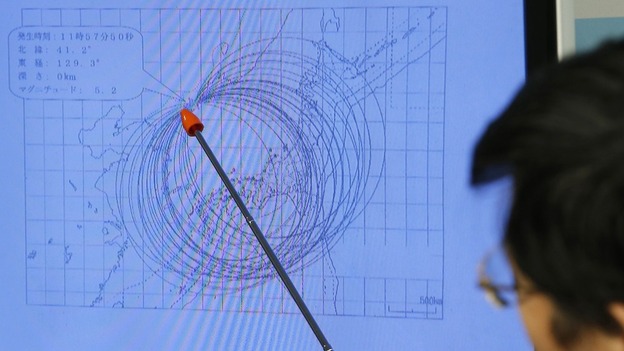 Advertisement
Google Earth last week captured new images of North Korea's nuclear site - where a test was conducted today.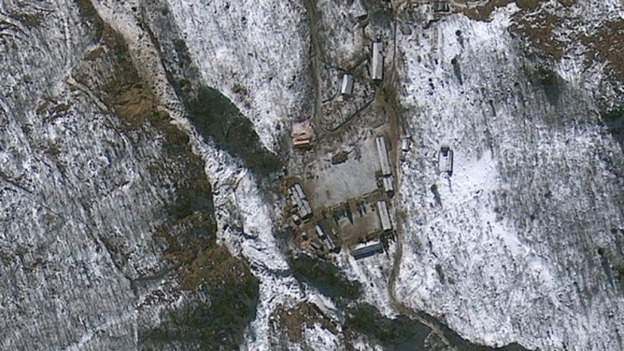 The facility in the North Hamgyong Province can also be seen on Google Maps at the latitude/longitude of 41.278047,129.087372.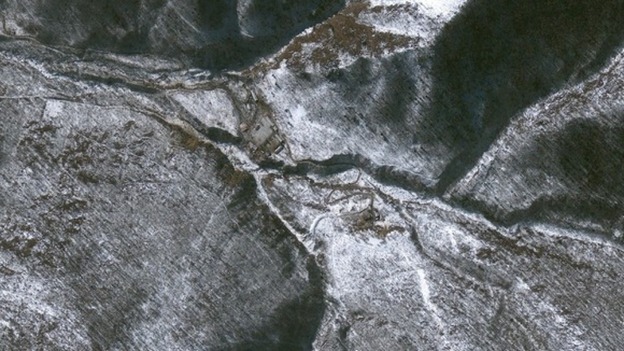 Read: Google collects new images of North Korean nuclear site.
The UN Security Council will hold an emergency meeting in New York on North Korea's nuclear test this afternoon.
(North Korea has) increasingly isolated and impoverished its people through its ill-advised pursuit of weapons of mass destruction.
– President Barack Obama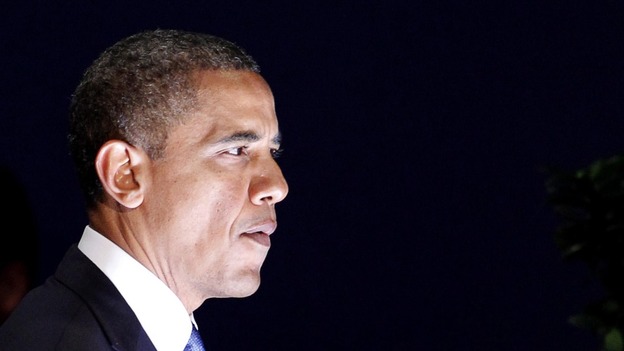 US President Barack Obama said North Korea's nuclear test "warrants further swift and credible action by the international community."
Obama added that the US would "continue to take steps necessary to defend ourselves and our allies" and that they would work with other nations "to pursue firm action."
Load more updates
Back to top