Obama vows gun reform vote
President Obama has demanded that Congress vote on gun reform during his State of the Union address, but stopped short of announcing a bill on gun control.
Tonight, thanks to the grit and determination of the American people, there is much progress to report.

After a decade of grinding war, our brave men and women in uniform are coming home.

After years of gruelling recession, our businesses have created over six million new jobs.

We buy more American cars than we have in five years, and less foreign oil than we have in twenty.

Our housing market is healing, our stock market is rebounding, and consumers, patients, and home owners enjoy stronger protections than ever before.
– President Obama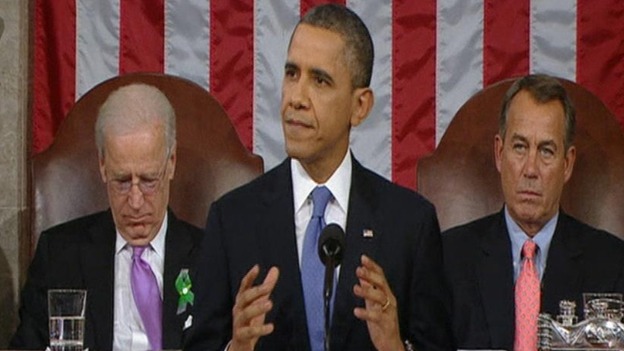 Advertisement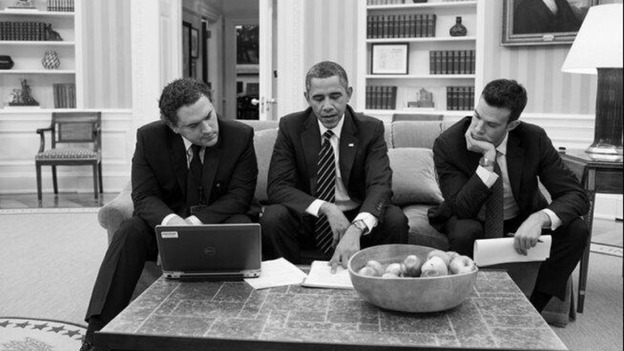 Load more updates
Back to top