Reeva Steenkamp's uncle, Mike Steenkamp, has paid tribute to his niece outside her family's home in Port Elizabeth, South Africa.
He told reporters: "It was such a devastating shock that her whole life, what she could achieve, never came to fulfilment. And i'll just say she's with the angels".
Read also: Oscar Pistorius charged with his girlfriend's murder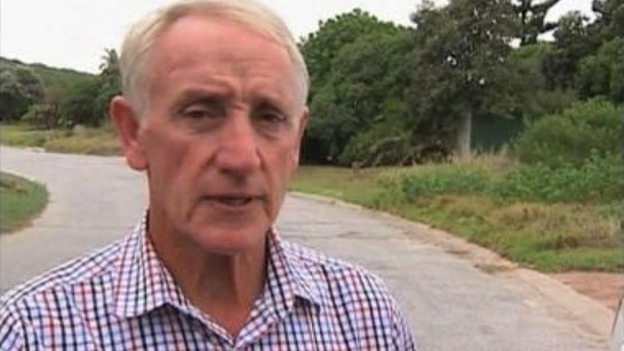 "How it pans out at the end of the day, we will all know the story, the true story, but must never forget what Reeva stood for. She loved people, she loved everybody, and it was her heart that went out."