Pistorius is 'humbled and broken'
A preacher who prayed with Oscar Pistorius yesterday in a police cell has told ITV News he "saw a very humbled and broken young man." The Paralympian is in court tomorrow charged with the murder of girlfriend Reeva Steenkamp. He denies the charge.
The father of Reeva Steenkamp, the model who was shot dead at the home of Oscar Pistorius, said "there is no hatred in our hearts" over her killing.
Barry Steenkamp told the Mail on Sunday: "He must be going through things that we don't know about.
"We ask the Lord every day to help us find a reason why this should happen to Reeva.
"She was the most beautiful, kind girl in the world."
Steenkamp added: "There is no hatred in our hearts."
The father of Oscar Pistorius said his son "acted on instinct" as his girlfriend was shot, according to the Sunday Telegraph.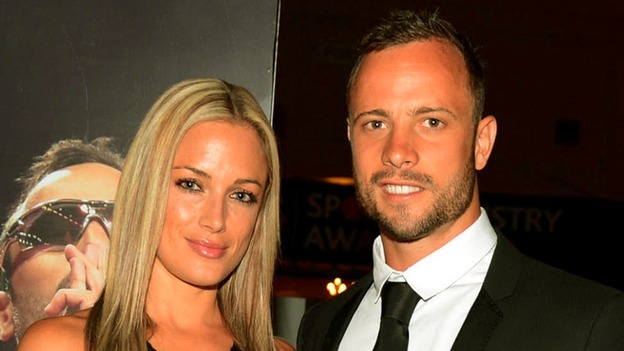 Henke Pistorius reportedly added that his family had "zero doubt" the athlete had mistakenly shot Reeva Steenkamp thinking she was an intruder.
Pistorius' father told the newspaper: "When you are a sportsman, you act even more on instinct. It's instinct, things happen and that's what you do."
Advertisement
Paralympian Oscar Pistorius called a friend shortly after his girlfriend was shot and said "I've killed my baba", reports the Sunday People.
Justin Divaris, who introduced Pistorius to Reeva Steenkamp, told the newspaper: "Oscar called me at 3.55am saying that Reeva had been shot.
"I said to him, 'What are you talking about? I don't understand you?' He then repeated himself – 'There has been a terrible accident, I shot Reeva'."
Divaris said that, by the time he reached the scene, Pistorius was being detained by police.
"He was totally incoherent and just kept saying, 'My baba, I've killed my baba. God take me away'."
Olympic hero Mo Farah, who today won the 3,000m at the British Athletics Grand Prix, said he was shocked by the murder allegations against Oscar Pistorius. He said:
"I am just shocked, same as everybody else."
The uncle of Oscar Pistorius has said he is "numb with shock as well as grief" after the shooting death of his model girlfriend at his home in South Africa, as his family strongly refuted prosecutors' claims that he murdered her.
In the family's first statement on camera since the Valentine's Day shooting, Pistorius' uncle Arnold said:
"We have no doubt there is no substance to the allegation and that the state's own case, including its own forensic evidence, strongly refutes any possibility of a premeditated murder or murder as such."
Read More: Reeva Steenkamp reality TV show to be screened tonight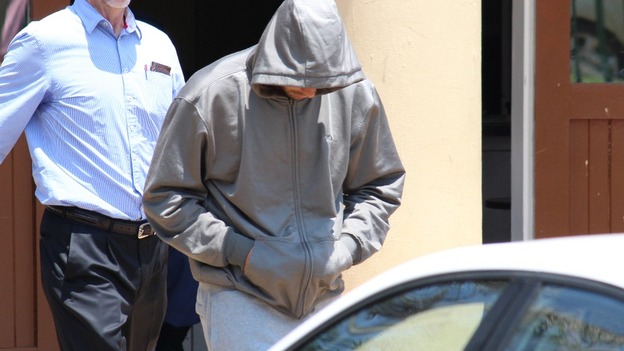 Oscar Pistorius' uncle spoke today of how close the Paralympic star was to his girlfriend Reeva Steenkamp and said his nephew was "happier in his private life than he had been for a long time."
Arnold Pistorius, speaking from his home in Pretoria, told reporters: "As you can imagine our entire family is devastated, we are in a state of total shock - firstly about the tragic death of Reeva who we had all got to know well and care for deeply over the last few months.
"All of us saw at first hand how close she had become to Oscar during that time and how happy they were. They had plans together and Oscar was happier in his private life than he had been for a long time.
"We are all grieving for Reeva, her family and her friends."
Advertisement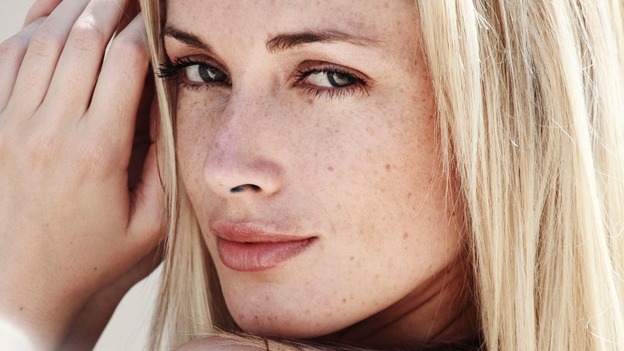 Oscar Pistorius' girlfriend was still breathing when security guards arrived at the athlete's home, after hearing gunshots on Valentine's Day, a South African newspaper reported today.
The Paralympic gold medalist was seen carrying Reeva Steenkamp from the bathroom where she is said to have been shot four times, and performing mouth-to-mouth resuscitation on the 29-year-old model, sources told Beeld.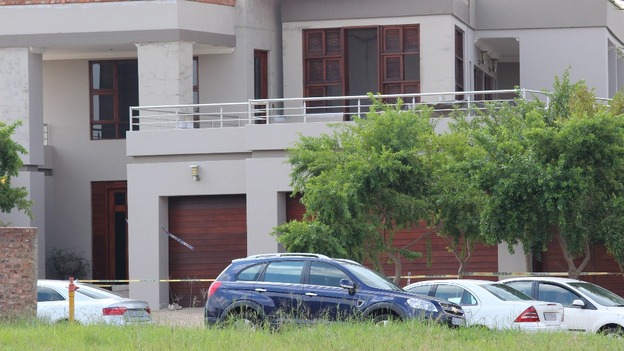 Paramedics reached the house in Pretoria shortly after the guards, but were unable to revive Steenkamp.
The victim is believed to have been sat on the toilet when she was shot. A bullet-hit bathroom door was said to have been removed from Pistorius' home.
Oscar Pistorius' uncle said the family "strongly refutes" any murder charge, according to the Associated Press.
Oscar Pistorius' uncle said the athlete was "numb with shock, as well as grief" over the death of his girlfriend, according to the Associated Press.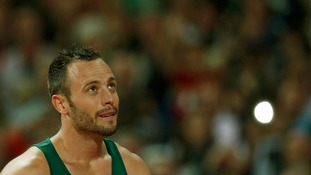 The family and management of Oscar Pistorius have released a statement disputing the murder charge against him 'in the strongest terms'.
Read the full story
Load more updates
Back to top