Two prisoners have appeared in court charged with murdering a convicted child killer in jail.
Gary David Smith, 47, and Lee William Newell, 44, appeared before Worcester Magistrates today charged with the murder of Subhan Anwar, who was found to have a broken neck in the post mortem examination.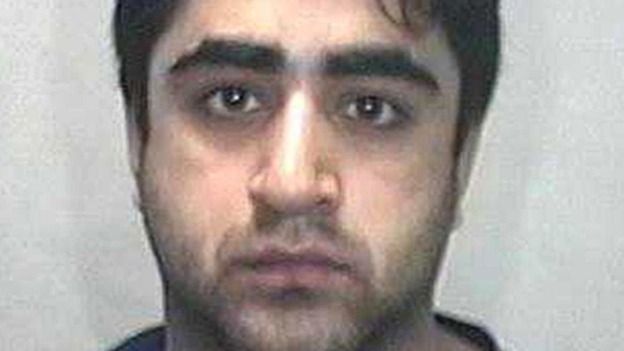 The two men are fellow inmates at Long Lartin jail in Worcestershire, where Anwar was serving a minimum of 23 years for murdering a two-year-old girl from Huddersfield.
Both men were remanded in custody to appear at Worcester Crown Court on Tuesday February 19.