The shop vacancy rates also make for bad reading after a difficult start to the year, which has seen a raft of high-profile retail collapses. Fashion chain Republic was the latest to hit the wall last week, joining other major casualties HMV, Jessops and Blockbuster.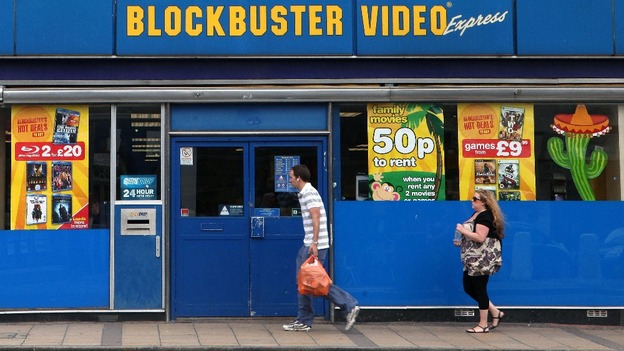 The British Retail Consortium said it was encouraging that, while higher than the 10.3% seen last January, the vacancy rate of 10.9% was lower than the 11.3% recorded in October.
But some regions are particularly badly affected by vacant shops, with the rate now standing at 17% in Wales, 17.2% in Northern Ireland and 10.2% in Scotland.