Reeva Steenkamp funeral
The family of model Reeva Steenkamp held a private funeral ceremony in her home town of Port Elizabeth on Tuesday, the same day as the prosecution set out its case against Oscar Pistorius.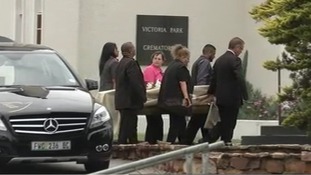 A private funeral ceremony was held for Reeva Steenkamp on the same day as the prosecution set out its case against Oscar Pistorius.
Read the full story
Advertisement
Reeva's uncle, Michael Steenkamp, broke down in tears when describing to reporters what a close-knit family she belonged to and how all of her relatives had been due to celebrate Christmas together.
He said that Reeva had spoken about her desire to become an activist fighting abuse against women in the months before her death.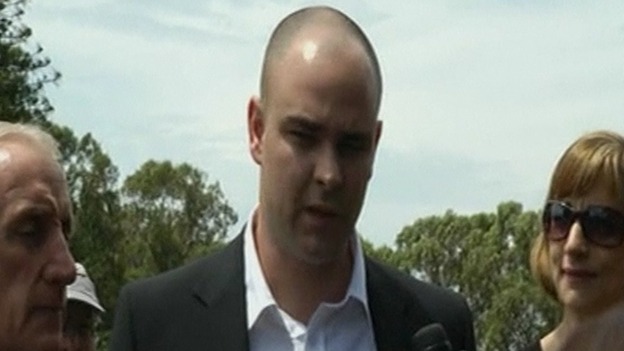 Reeva Steenkamp's relatives are giving an emotional statement outside the crematorium where her funeral was held today.
Her brother, Adam, said there is a "space missing inside all the people she knew".
He said the funeral had been sad, but that "at certain points we were smiling remembering Reeva".
The South African professional rugby player Francois Hougaard has arrived at the funeral of his close friend Reeva Steenkamp.
According to local media reports, messages sent by Hougaard to Steenkamp are forming part of the investigation into her death.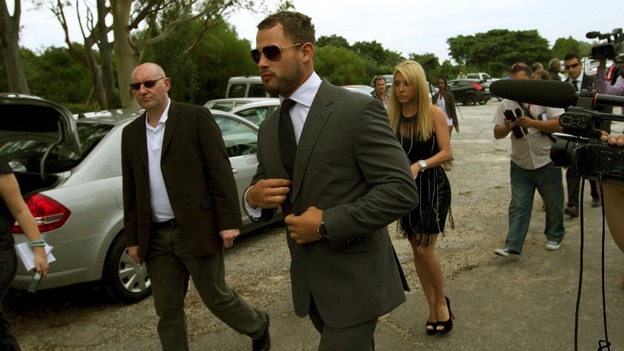 A man appearing to be Reeva Steenkamp's father, Barry, has arrived at the funeral in Port Elizabeth.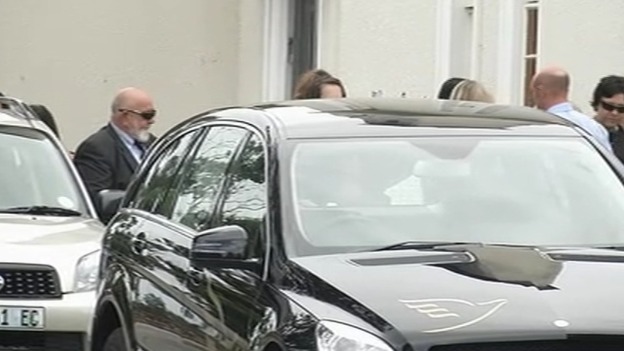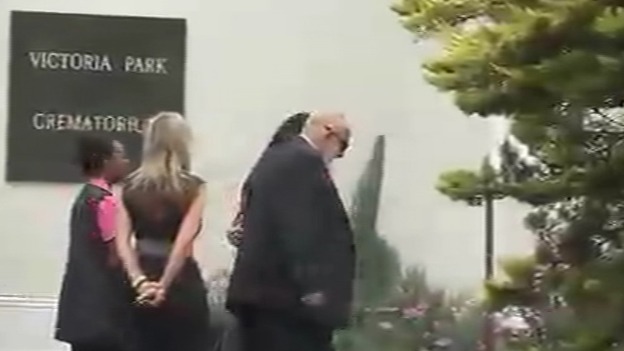 Advertisement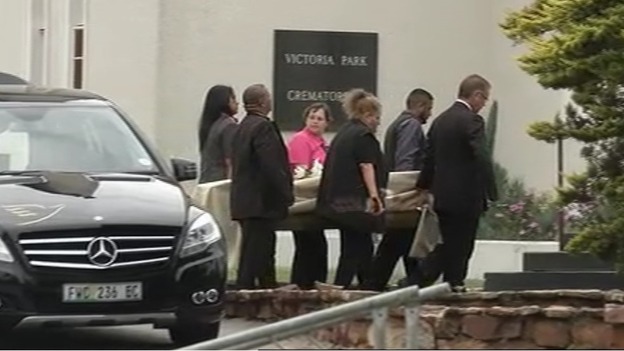 A local news outlet has tweeted a photograph of police guarding the entrance to the Victoria Park Crematorium in Port Elizabeth where Reeva Steenkamp's funeral is being held.
Friends and relatives have begun arriving for the private ceremony.
As Reeva Steenkamp's family begin to gather in Port Elizabeth ahead of her memorial service today, her brother spoke fondly of his sister's "goodness". Adam Steenkamp said the family was taking things "one day at a time".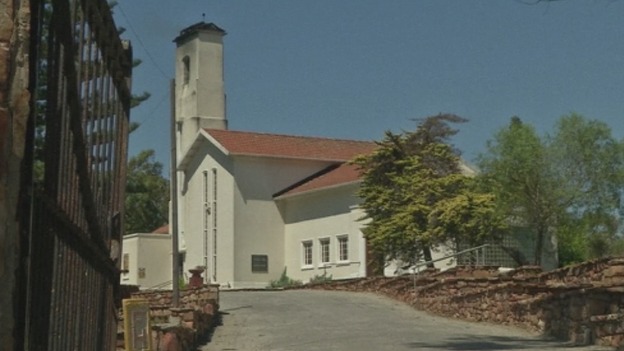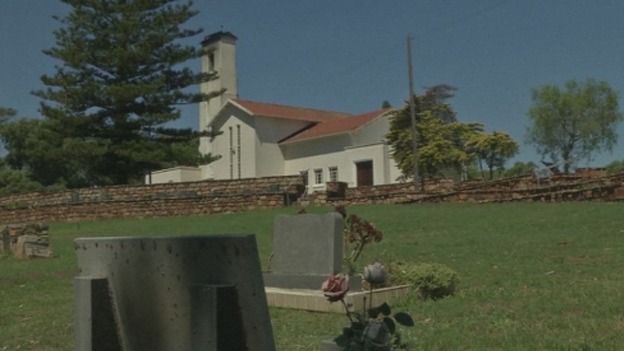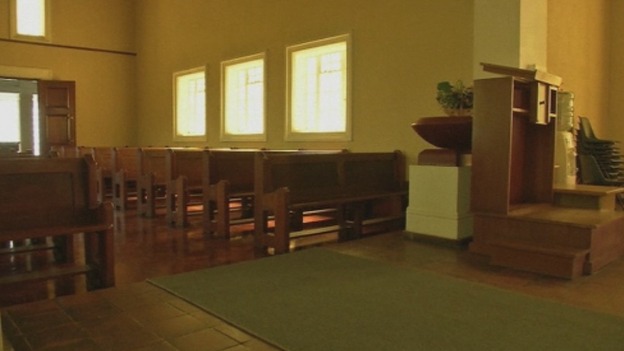 Load more updates
Back to top