Emeli Sande wins two big Brits
Emeli Sande collected two of the biggest prizes at the Brit Awards saying: "This is a dream."
Hey @muse! Wahoo the first performance of the night! Cant' wait #BRITs2013
by Nina Nannar - ITV News correspondent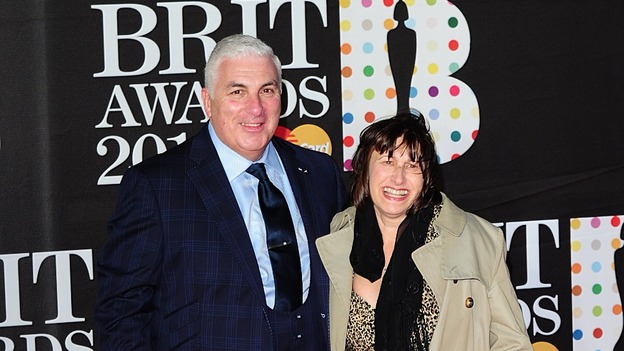 Mitch and Janice Winehouse, parents of late singer Amy Winehouse, say it will be an emotional night at the Brits after her posthumous nomination for British Female Solo Artist.
Advertisement
by Nina Nannar - ITV News correspondent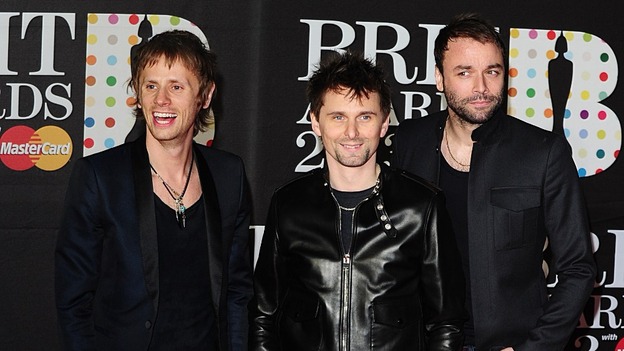 Muse, who are opening tonight's Brit Awards, have arrived on the red carpet.
They say they're looking out for Rihanna at the Brits, saying they're confident she'll win. The band also say that they're also fans of One Direction.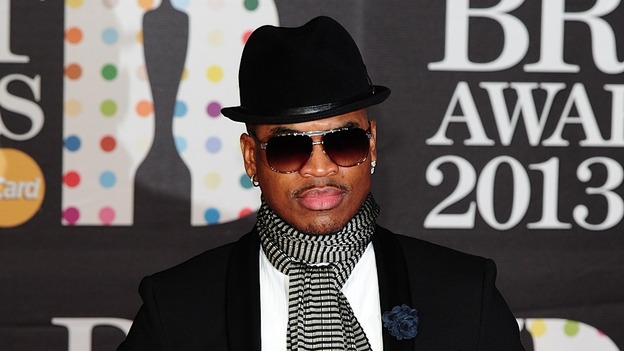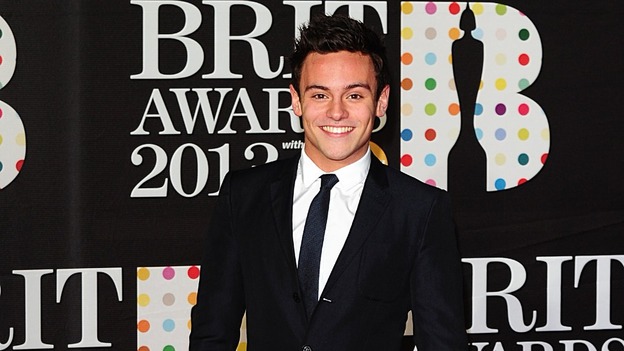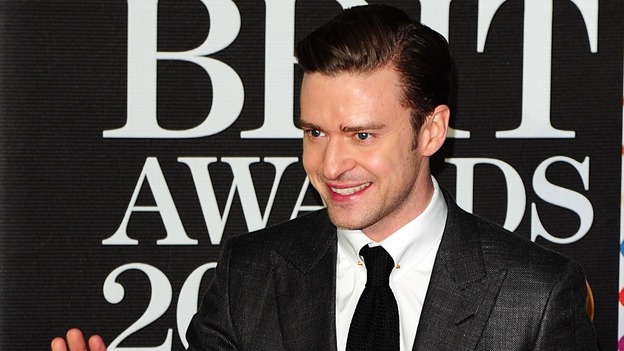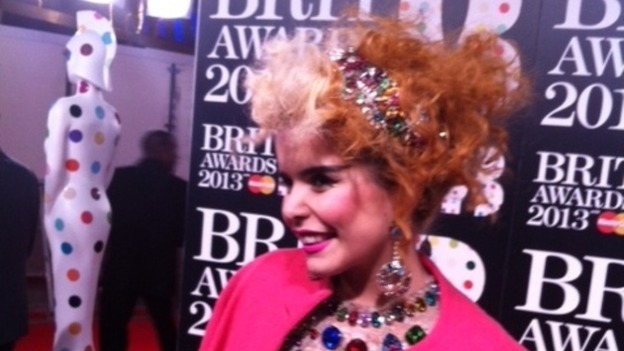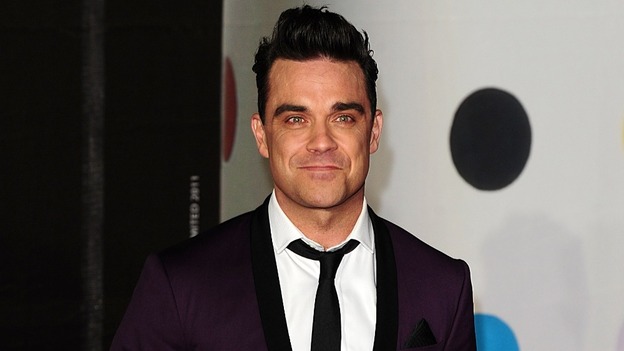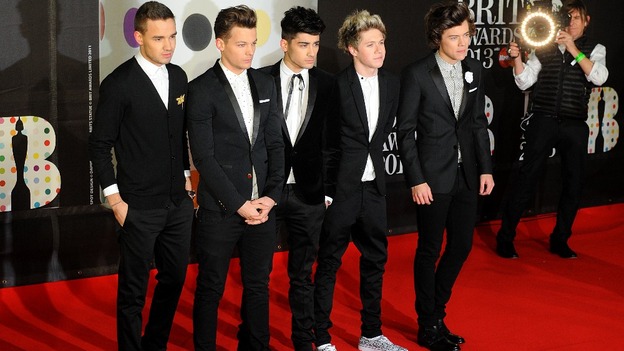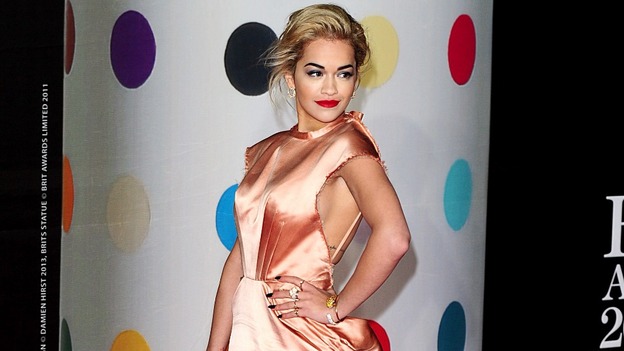 Advertisement
One Direction's Niall Horan, Louis Tomlinson and Liam Payne spoke to ITV News on the red carpet at the Brit Awards.
They said they are "very grateful" to their fans for their success and "so excited" to perform their Comic Relief single, a cover of Blondie's One Way Or Another tonight.
The band - who are up for for best British group - also said their money is on Mumford & Sons to win the category.
Find more Brit Awards news, pictures and video
Watch the Brit Awards live on ITV at 8pm.
Off to brits tonight gonna see if Mumford and Sons need a fifth member. I play the recorder.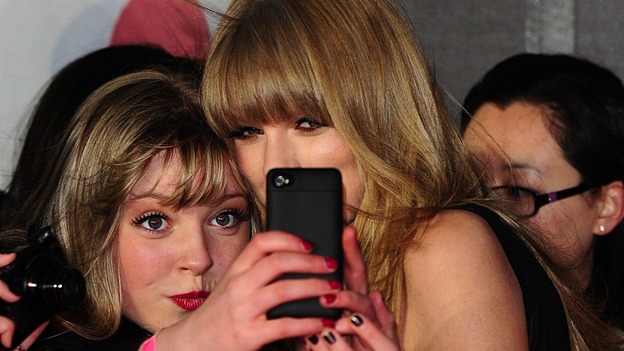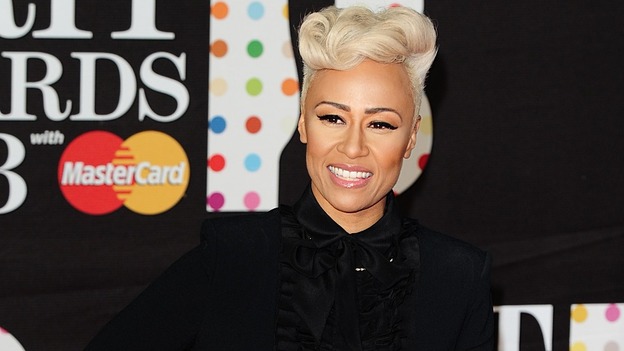 Find more Brit Awards news, pictures and video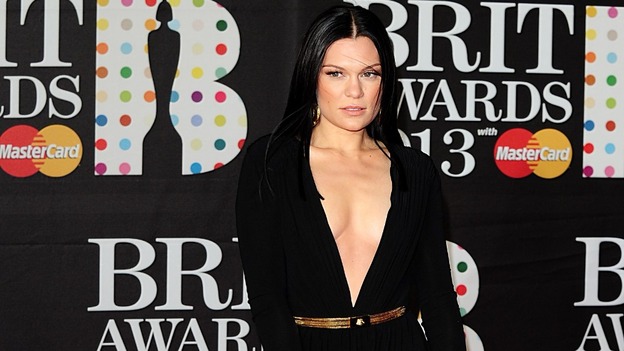 Hot on the heels of their Album of the Year win at this year's Grammys, Mumford & Sons are also up for three Brit Awards and will be performing at the ceremony.
Speaking to ITV News' Nina Nannar on the red carpet, Marcus Mumford said: "It's fun to celebrate British music but none of its important".
"Not to be disrespectful.... none of it really matters. We like playing gigs and writing songs, recording them, then going out and playing more gigs", he said.
Ted Dwane added: "I made a foolish suggestion earlier there should be nominations, no awards, but we decided no one would watch that!".
The Brit Awards will be broadcast live on ITV at 8pm.
Load more updates
Back to top