Emeli Sande wins two big Brits
Emeli Sande collected two of the biggest prizes at the Brit Awards saying: "This is a dream."
Guests have started arriving at the Brit awards, with more than two hours to go before the event starts.
Daily Mail features writer Guy Adams has taken a picture from inside the venue:
Booze per table: 4 red wine, 2 white wine, 6 beer #BritAwards
There are 10 guests per table.
Amy Winehouse is up for best British female at this year's Brit Awards for her posthumous album 'Lioness: Hidden Treasures'.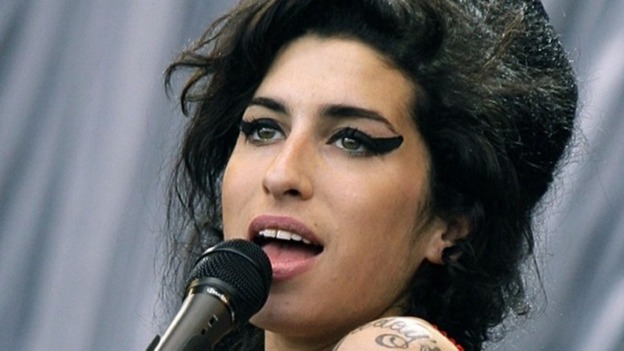 As her parents Mitch and Janis Winehouse arrived on the red carpet ahead of this year's ceremony, Mr Winehouse told ITV News:
"It's wonderful that Amy is still being recognised for her music".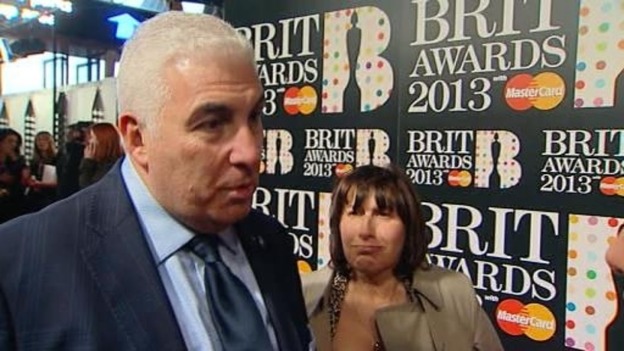 Advertisement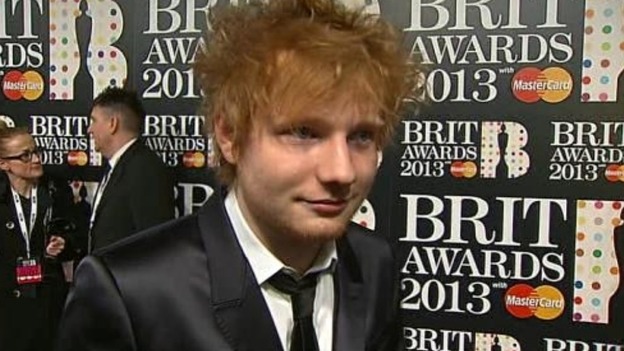 Two-time Brit Award winner Ed Sheeran said he was "happy to be back" as he arrived on the red carpet ahead of tonight's ceremony.
He also said he was looking forward to seeing Ben Howard's performance later.
You can watch the Brit Awards on ITV at 8pm.
The Rolling Stones are nominated for Best Live Act at tonight's Brit Awards.
This recent footage shows the band performing 'She's So Cold' live at Zilker Park in Austin, Texas.
The Brit Awards will be broadcast live on ITV at 8pm.
A selection of people from behind the scenes at the Brit Awards share some insider knowledge.
The ceremony will be broadcast live on ITV at 8pm this evening.
Advertisement
Cannot. Wait. To perform on the #BRITs2013. It's tonight on ITV at 8pm. ????????????????????????????????????????????????????????????????????????????????????????????????????????????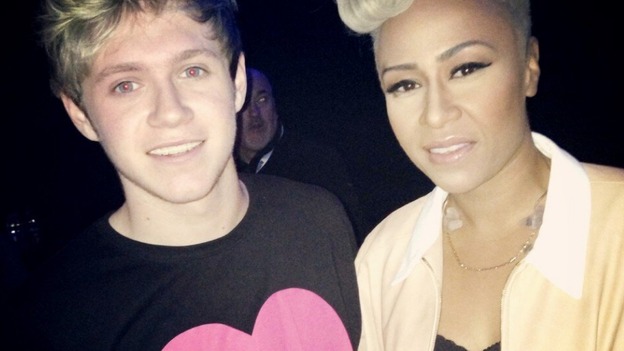 Gus from Alt-J told ITV News reporter Nina Nannar what it is like being up for a best group Brit award against One Direction.
He said; "it's a really nice mix of artists, I think that's what's so good about the Brits and music right now - it's not just pop acts that are getting attention."
Heat magazine editor Lucie Cave told ITV News that she would be, "really surprised if Emeli Sande doesn't clean up" at the Brit Awards tonight:
Load more updates
Back to top