Oscar family query cop evidence
The family of Oscar Pistorius have said they find the contradictions in the investigating officer's evidence to the Paralympian's bail hearing "extremely concerning." Pistorius denies murdering girlfriend Reeva Steenkamp.
The investigating officer Hilton Botha has said the prosecution have a witness who claims the lights in Oscar Pistorius' home were on after they heard the gunshots.
The defence lawyer questioned Botha's testimony on this point.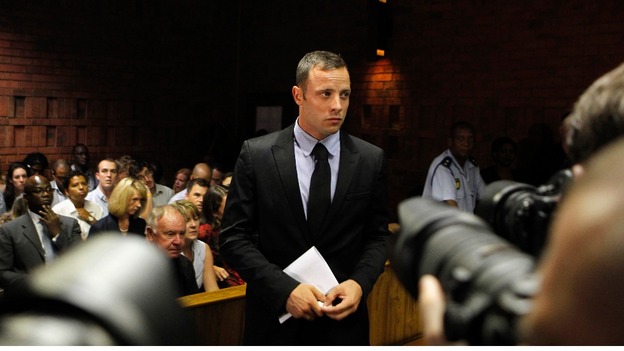 Advertisement
The defence has said that Reeva Steenkamp's bladder was empty, consistent with having gone to the toilet.
Oscar Pistorius' defence lawyer says the 'testosterone' found at his client's home was a herbal remedy, and not a banned substance.
Pistorius is sobbing, his shoulders shaking.
Under cross-examination, the investigating officer has admitted that the witness who heard an argument before Reeva Steenkamp's shooting was around 600 metres away.
This was greeted with gasps from Pistorius' family.
The court is being shown a floor plan of Oscar Pistorius' house in order to try to piece together his movements in the moments before his girlfriend's death.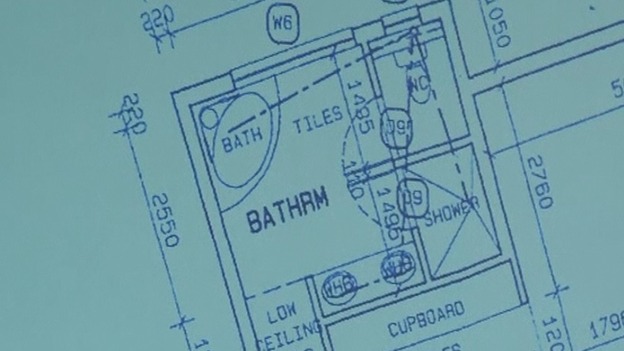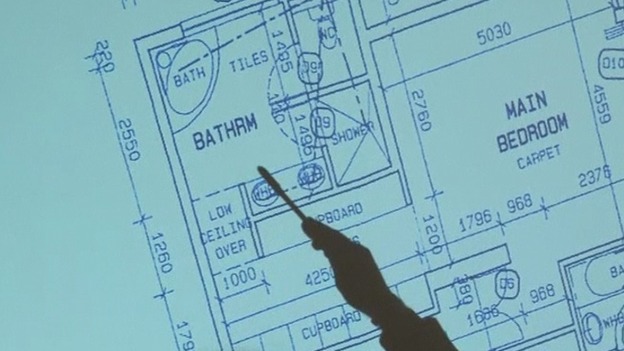 Advertisement
Investigating officer Hilton Botha said: "I believe he [Pistorius] knew she [Reeva Steenkamp] was in the bathroom".
Oscar Pistorius has his head bowed as he sits slumped in the dock.
A witness who claims to have heard a gunshot at the home of Oscar Pistorius, followed by female screams and then more shots, a detective told the court.
Investigating officer Hilton Botha claims Oscar Pistorius accidentally discharged a firearm in January and asked someone else to take the blame.
Pistorius allegedly threatened a man in a row over a girl, threatening to "f**k him up". The man consulted a lawyer, Botha claimed.
The court is being shown a floor plan of Oscar Pistorius' home. Prosecutors are trying to reconstruct events.
Pistorius' lawyers said he went to the bathroom without his prostheses, and that the angle of bullets is significant. An investigator says it seemed that the shots were fired "downwards".
Once you're in the bathroom, "there's no way out," says investigating officer Hilton Botha.
Load more updates
Back to top