India had warnings of a security threat days before two bombs went off in a market in Hyderabad, killing 16, according to the home minister.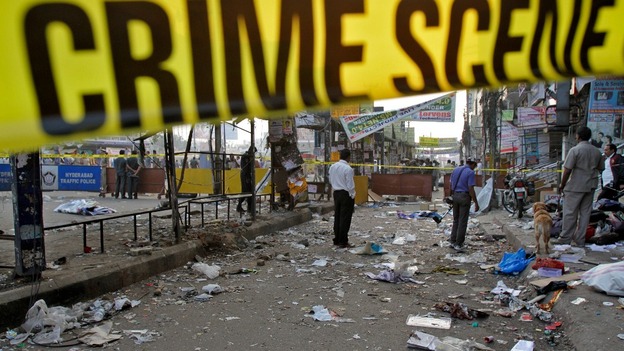 Bombs planted on bicycles exploded in a major IT centre in India yesterday with 117 left wounded by the attack.
Home Minister Sushil Kumar Shinde said the government had been warned of an unspecified threat: "A general alert was given in the past two to three days to the whole country. And that's all."
The main political opposition in India, called for a one-day strike in Hyderabad to protest against the attack.