Lord McAlpine said in a statement today: "Whilst I reached a settlement last year with both the BBC and ITV, I would like to now draw this unfortunate episode, forced into my life, to a close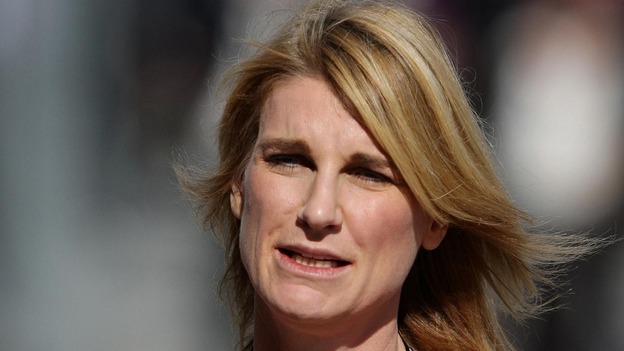 "I have dropped all claims against those tweeters with less than 500 followers, in return for a very modest donation to BBC Children In Need, which funds 2,600 projects supporting disadvantaged children and young people in the UK.
"I have requested that my lawyers, RMPI LLP, focus on the action against Sally Bercow and that damages arising from this are donated to a charity of her choice. I am not intending to make any further comment on this matter."