A study has found that England's most able youngsters, make less progress in maths, than their peers abroad.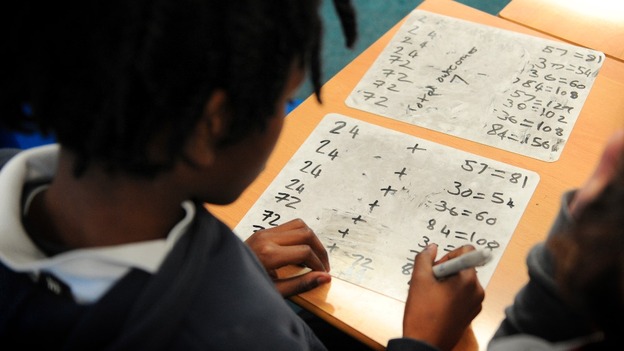 Compared to 12 other countries, including Singapore, Japan and Russia, researchers have called for more focus on children's maths skills from an early age.
The report said "cultural and social factors" could be behind strong scores in East Asian countries, with education more highly valued, from higher salaries to heavy investment.