Day-Lewis makes Oscar history
Daniel Day-Lewis has become the first person ever to win the Oscar for best actor three times. Adele won the Oscar for best original song for while Argo took the top prize of the night for best picture.
The best director Oscar goes to Ang Lee for Life of Pi.
Quentin Tarantino wins the Oscar for best original screenplay for Django Unchained.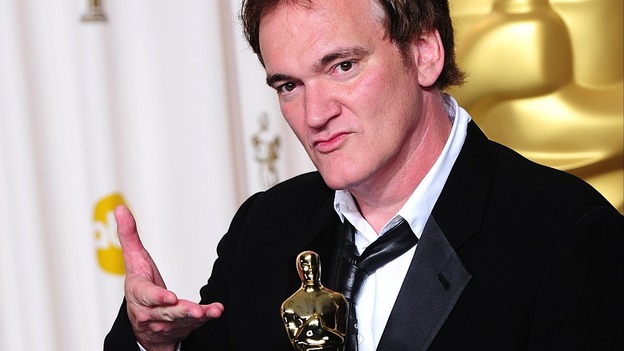 Advertisement
Jah Reign #Adele congrats on your first Oscar
The Oscar winner of the best adapted screenplay Oscar is Chris Terrio for Argo.
Adele is the winner of the best original song Oscar for the song Skyfall, the song was co-written with Paul Epworth.
Collecting the award, a very tearful Adele said: "This is amazing!"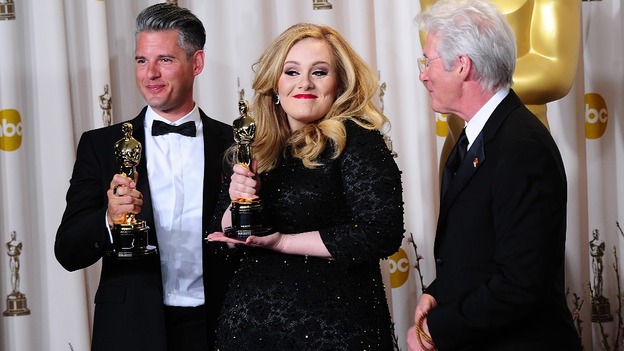 The winner of the best original score Oscar is Mychael Danna for Life of Pi.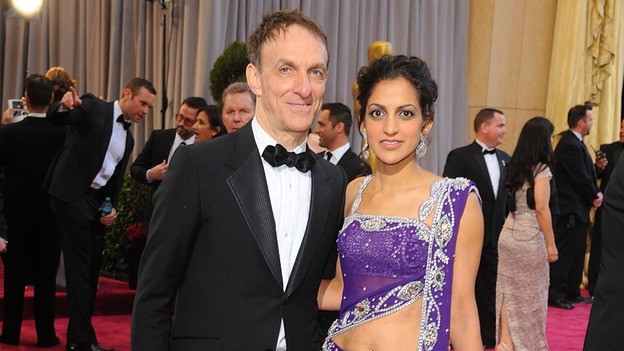 Advertisement
Barbara Streisand standing O for being classic elegance in every way.#Oscars
The Oscars in memoriam tribute honours those members of the film industry who passed away this year.
Director Tony Scott was remembered in the tribute, alongside actors Ernest Borgonine, Michael Clarke Duncan, and famous film theorist Andrew Sarris.
Barbra Streisand followed the tribute with a performance of 'The Way We Were'.
The Oscar winner for best production design Oscar is Rick Carter and Jim Erickson for Lincoln.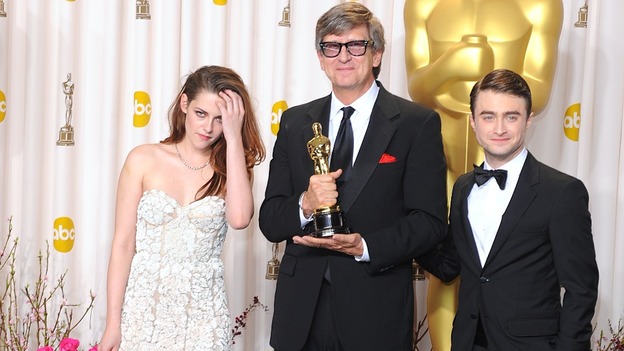 Load more updates
Back to top