'Five women' in Rennard probe
ITV News understands that police are likely to be speaking to around five women in total over claims of sexual impropriety made against former Lib Den Chief Executive Lord Rennard.
Police to speak to five women over Lord Rennard allegations
by Chris Ship - Deputy Political Editor
One of Lord Rennard's accusers, Alison Smith, phoned the Scotland Yard hotline set up by police so alleged victims can come forward, she has encouraged other women to do the same.
ITV News understands that police are likely to be speaking to around five women in total. Scotland Yard has clarified what they are doing, saying that they are only looking in to whether or not a crime has been committed - not in to how the Liberal Democrats themselves handled the complaints.
The Lib Dem peer strongly denies all allegations of inappropriate behaviour.
The party themselves have two inquiries set up. One encouraging women to come forward that is under way The second - looking in to how the party, under its own admission, 'screwed things up' - is still looking for an independent chair to head it.
So despite Nick Clegg saying he wants these things dealt with as quickly as possible that second inquiry still not under way.
Clegg wants claims against Rennard dealt with 'quickly'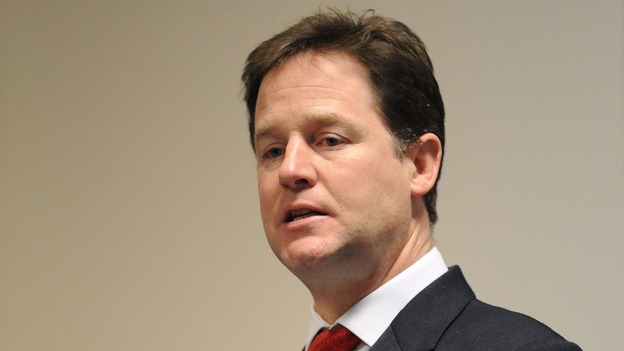 Deputy Prime Minister Nick Clegg has said he wants the investigations into the allegations against Lord Rennard to be carried out "as quickly as possible".
"The key thing, not least for the women involved, is that the investigations get their work done as quickly as possible," he said.
The Liberal Democrat leader, who was visiting the Aston Martin car factory in Warwickshire today, went on: "The important thing is that the two investigations I announced last week are allowed to get on with their work, and that the police investigation is allowed to get on with its work."
He added: "It's crucial we get to the bottom of the truth and do that as soon as possible."
Advertisement
Lord Rennard accuser confirms she has spoken to police
One of Lord Rennard's accusers, Alison Smith, has confirmed she has spoken to the confidential police hotline set up in the wake of the Lord Rennard allegations.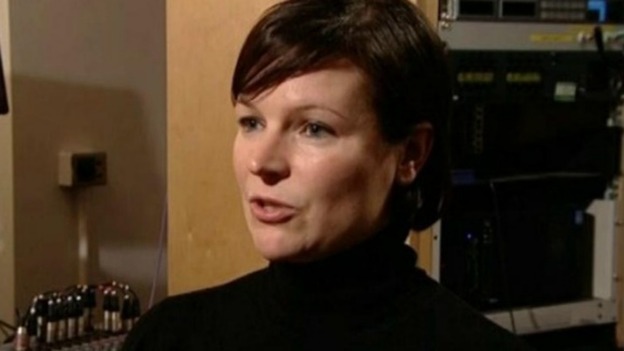 In a statement, she said: "I can confirm that I have just spoken to the confidential police hotline regarding Lord Rennard.
"The Police are very keen to deal with the matter discreetly, and I agree it is important that other people coming forward should be able to do so without fear of being caught up in the current media storm.
"In addition, it is important that the allegations against Lord Rennard are now dealt with through formal processes. From that point of view, I will be making no further comment on the specific allegations against Lord Rennard, or the process of dealing with the police.
"I would encourage anyone else who wishes to report concerns to call the confidential hotline on 020 8721 4601."
PM: Lib Dem inquiries must get to the bottom of claims
David Cameron has said the two Liberal Democrat inquiries "must get to the bottom of these very important allegations" against Lord Rennard.
The Prime Minister was questioned on the issue while speaking to the press during his visit to Latvia.
The Daily Telegraph noted Mr Cameron refused to declare support for Nick Clegg, reporting that the question that prompted his response asked whether he had "confidence in the way the Deputy Prime Minister has handled" the claims against the peer.
Lib Dems 'reprimand peer over Lord Rennard call'
The BBC is reporting that the Liberal Democrats have reprimanded a peer after he telephoned a woman who had complained to newspapers about Lord Rennard's behaviour.
Lord Stoneham reportedly remonstrated with the woman and Nick Clegg's aides are said to have described his conduct as, "completely unacceptable."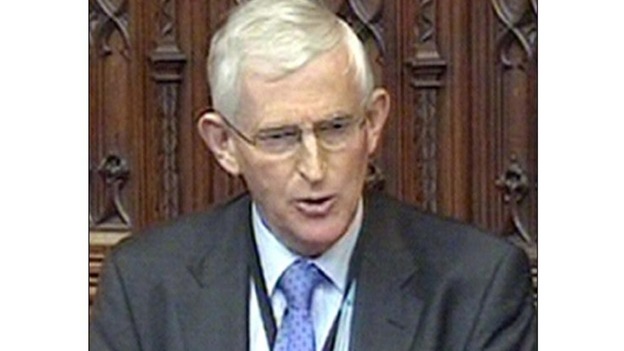 Alison Smith 'to talk to police' over Lord Rennard allegations
Alison Smith told BBC News that she will speak to the police tomorrow about allegations she is making about the peer's behaviour.
Tomorrow I will be talking to the police and I think the trial by media, probably it is time for that to finish.

I was told by Baroness Ros Scott that he had to leave because of his unacceptable behaviour, which I had raised with the party several times.
Ms Smith said the decided to "blow the whistle" because the peer had started to become involved again in a training event.
"We were told he was not going to make a comeback, now here he is, turning up all over the place," she added.
Advertisement
Clegg: Lord Rennard resigned 'amid claims'
Liberal Democrat leader Nick Clegg admitted for the first time today that allegations of inappropriate behaviour did play a part in Lord Rennard's resignation.
Mr Clegg said the claims - which Lord Rennard strongly denies - were "in the background".
It comes on the eve of the crucial It comes on the eve of a crucial by-election in Eastleigh, the parliamentary seat vacated by Chris Huhne.
ITV News Political Correspondent Carl Dinnen reports:
Report: Rennard's behaviour concerned staff in 2011
Lord Rennard's behaviour was concerning Liberal Democrat staff in 2011, The Spectator Coffee House blog claims.
It alleges staff were left "feeling uncomfortable" by the peer's behaviour following a party when women returned to his home to continue drinking.
The Spectator says Lord Rennard declined to comment on the new allegations.
Yesterday he released a statement refuting all allegations of impropriety.
Paul Burstow: It is important the women are listened to
Speaking on the Lord Rennard allegations, former Liberal Democrat chief whip Paul Burstow has said it is important the women making the allegations are listened to as part of inquiry.
One of Lord Rennard's accusers, Alison Smith, says she complained to Burstow about inappropriate behaviour and to the equalities spokesperson Jo Swinson.
Clegg: Rennard claims 'in background' when he quit
Liberal Democrat leader Nick Clegg has told LBC 97.3 the Lord Rennard allegations were "in the background" when he left the post of party chief executive. He added the immediate reason was his poor health:
Load more updates
Back to top