A survey amongst tourists in Britain has put 'shopping in Harrods' as one of the top holiday activities.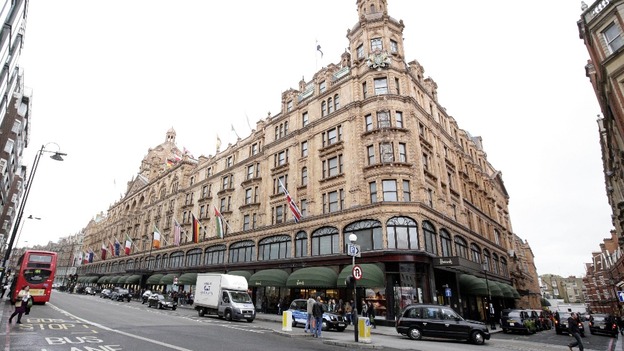 Research found that almost one in five chose the activity, when asked to select their top three favourites.
Visitors put the attraction ahead of going to the theatre and visiting Harry Potter locations.