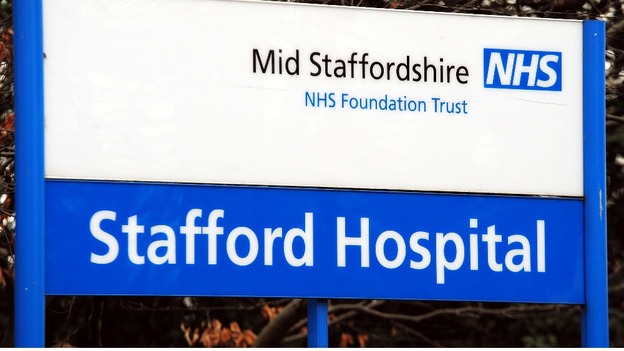 Health officials are consulting on whether or not to put the scandal-hit Mid Staffordshire NHS Foundation Trust into administration.
Regulator Monitor said it was considering the move in order to "safeguard services" for local patients.
If the move goes ahead, the trust will be the first foundation trust in the country to be put under the charge of special administrators.