Sara Hiom, Cancer Research UK's director of early diagnosis, said comparing the UK's breast cancer survival rates with other countries can give a better understanding of what is influencing cancer survival.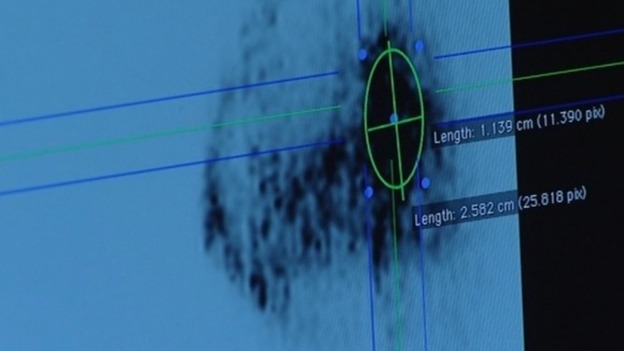 She said: "We're beginning to see some important clues now, but while we're closing the survival gap for breast cancer UK women continue to fare worse than in these other countries.
"We know that UK women diagnosed with breast cancer are not routinely given CT scans to check if the disease has spread, which could mean we aren't always accurately staging more advanced disease.
"But we also need to investigate the possibility that fewer women with later stage breast cancer in the UK receive the best treatment for their circumstances."