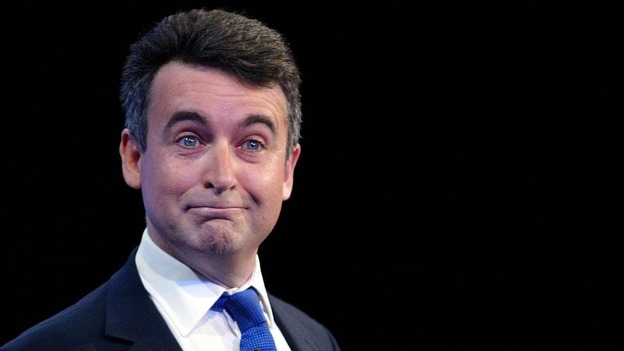 Senior Tory backbencher Bernard Jenkin has dismissed the idea that David Cameron could face a serious challenge to his leadership.
Speaking earlier to BBC Radio 4's Today programme, he said:
"It is for the birds.
"The idea that changing the leadership in the Conservative Party is another quick fix - we must avoid the idea there is some kind of silver bullet to get us out of the hole we are in."
"What this by-election shows is there is no such thing as the centre ground, there is no great pile of voters in the middle to be harvested cynically by politicians. What people are looking for are people to tell the truth,"