Parents should monitor their children's Facebook pages, according to David Cameron's advisor on childhood.
Claire Perry said: "I friended mine, the 16-year-old has now unfriended me. If they swear, I post: 'I don't think you should use language like this'. There are good aspects to Twitter and Facebook. We have shrunk the world to a keypad and that is a wonderful thing.
"But it has grown so fast that the normal measures haven't applied and we have accepted things we never normally would. We have to fight back."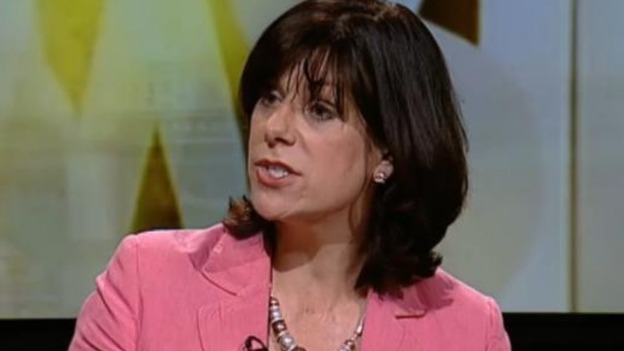 She said too much is thrown at children, from violent computer games to raunchy pop videos.
Mrs Perry added: "They are expected to be beautiful, to be sexy, to dance like Rihanna, 30 per cent of teenage girls want to be models and less than 4% engineers. That's so depressing. I want far more nerds.
"I hate The X Factor, they think if you can sing you are going to be famous, but if you concentrate on your maths you may actually get a job."
Read: 'Parents have got it wrong' childhood Guru says.
Mrs Perry made the comments in an interview with The Times (£).