The shadow home secretary Yvette Cooper has said reform is needed to ensure that Britain has "properly managed migration.
During a speech at the Institute for Public Policy Research, Mrs Cooper denied that for Labour to discuss immigration "is a move to the right"
Instead she insisted that a "serious debate" is needed to ensure that it is "properly controlled".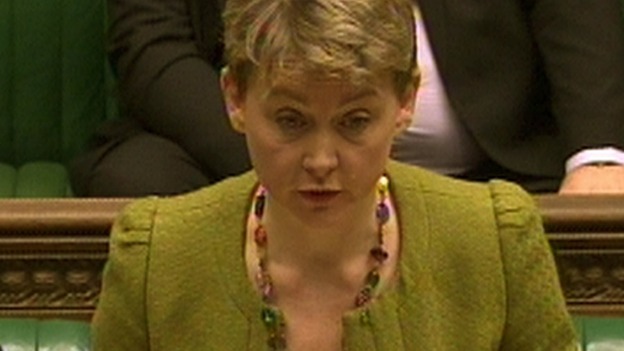 "As Ed Miliband has said a One Nation immigration policy needs to work for all. That means an honest and open debate. It means admitting where we got things wrong and changing.
"It is because immigration is so important for Britain's future that we need a fair, controlled system that people can support", she concluded.